Easter has always been my most favorite holiday and this year didn't disappoint!
We kicked off our Easter festivities with dying eggs! Dayton had a blast with his cousin Leighton and did a super job as a first year egg dyer! Making these memories with our little buddy was well worth all of us having rainbow colored fingers for a few days! We finished out the week before Easter with D's school party! Those things are always pretty comical. Lots of sugar, crying and crazy toddlers and two teachers who are smart enough to send them home after they've had their fill of cookies, cake and candy!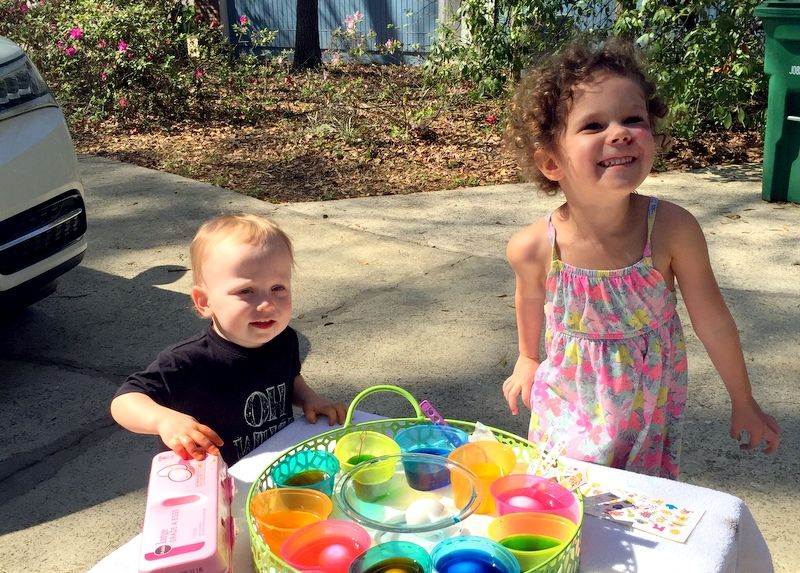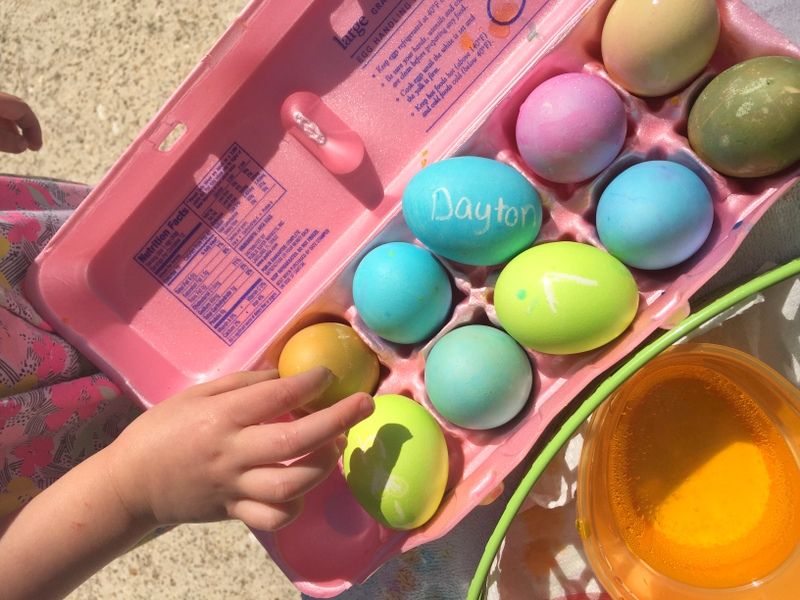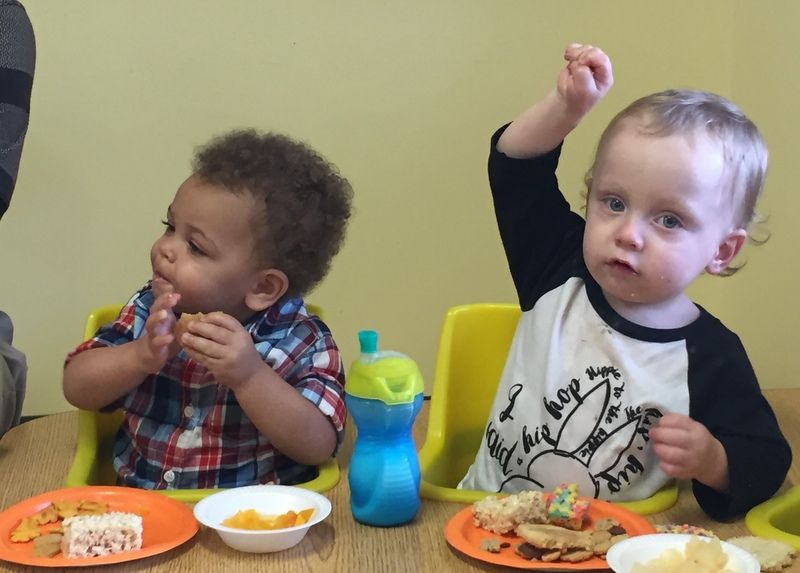 The day before Easter we had plans to hunt some Easter eggs, but when we woke to thunderstorms, we decided to make a trip to visit the Easter Bunny with our buddy Gunnar and his mama, Katie!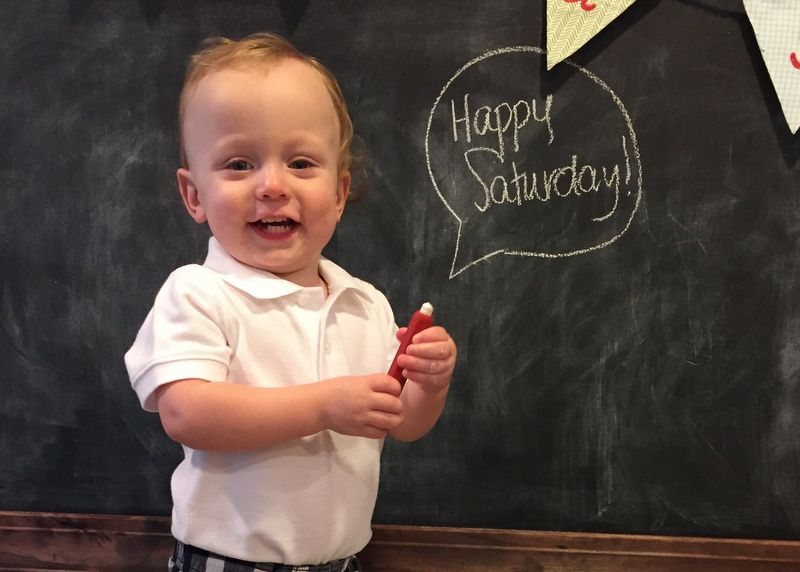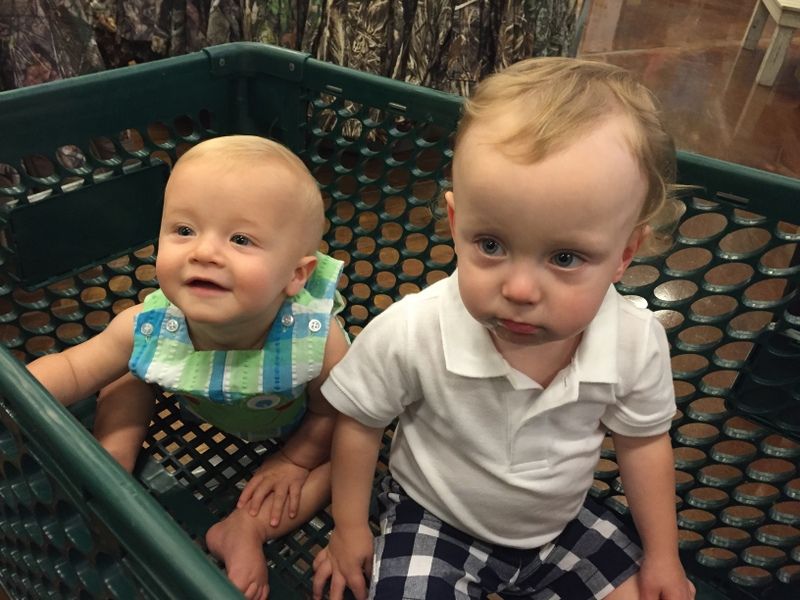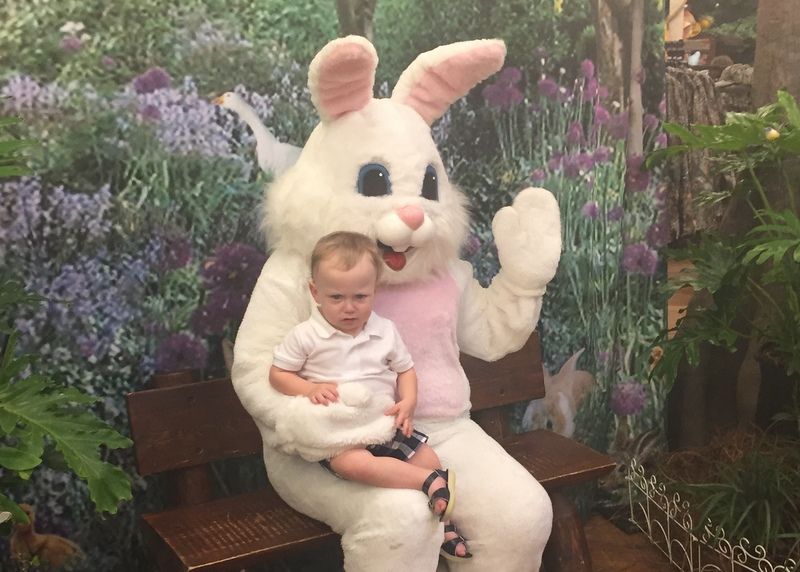 Easter morning brought lots of fun! Before heading to church, Dayton's got to dig into the goodies the Easter Bunny left for him! Yes, he was most excited about the plastic eggs.

After church we joined family and friends at the golf club for a wonderful brunch and another visit from the Bunny! It was still too rainly to be outside so we settled for afternoon naps in lieu of an egg hunt! It was a great day and we were certainly counting our many blessings!