Man, 2016 seems to be flying by and with that, my little man is growing up at warp speed. We've had a ton going on since the first of the year so I thought I would do a little re-cap to catch up!
Dayton took his first flight! It was a short flight from Tallahassee to Orlando so it was a perfect way to "get out feet wet" so to speak and he did great! He ate his weight in snacks, watched his beloved Mickey Mouse Clubhouse and didn't make a sound the entire flight! I swear this kid is unimpressed with much.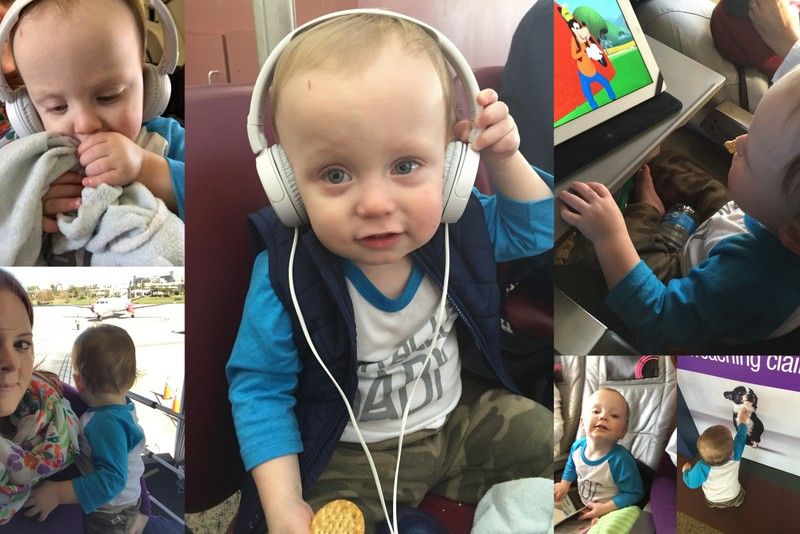 Jason and I had a fun weekend in Tampa at the end of January! We went to Gasparilla for the first time and had an absolute blast! If you've never been before, it's definitely something to add to your bucket list! The weather was spectacular, the company was so much fun and of course, a kid-free weekend is always a little more fun than it should be!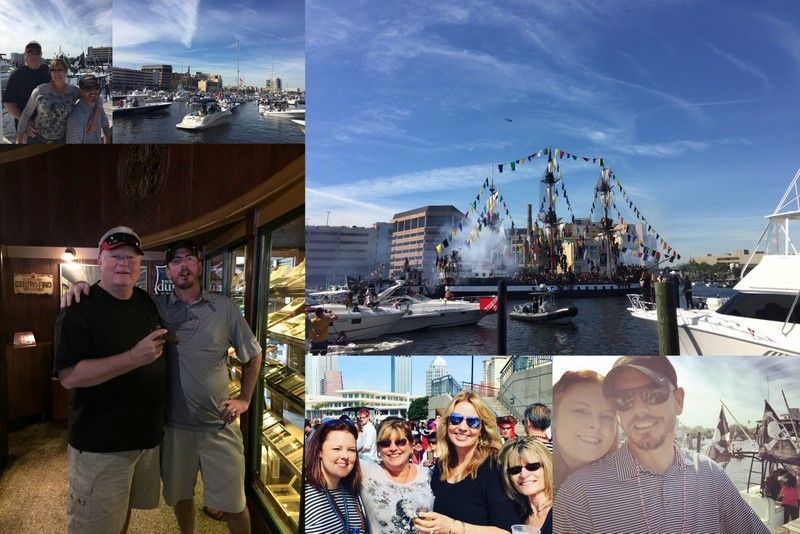 Our nephew Knox Parker Elliott arrived safe and sound on Feb 3rd! 7lbs of pure love!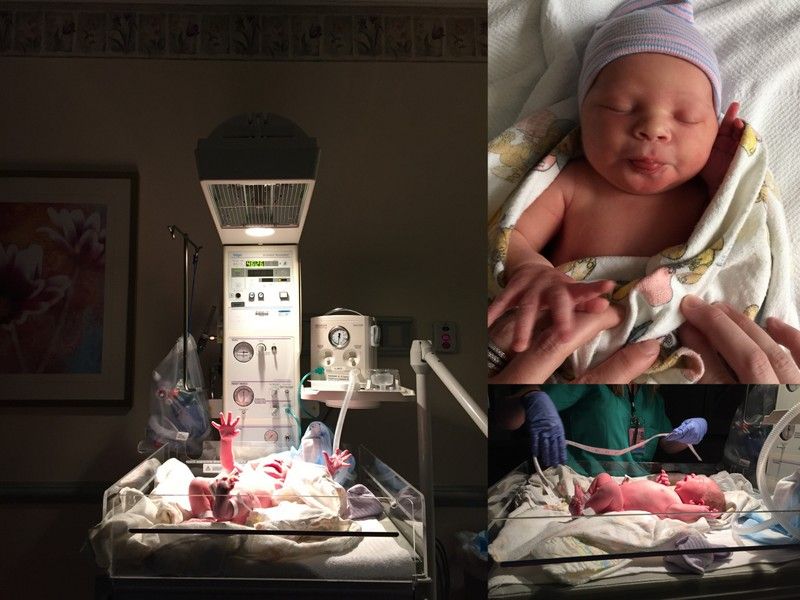 Our niece Leighton got her first fish! I few weeks back, I told her I'd get her a fish and I made good on my promise! Nemo Elliott was a good fish (for those 12 hours! haha!) and we had fun picking out all the cute things to make his home perfect!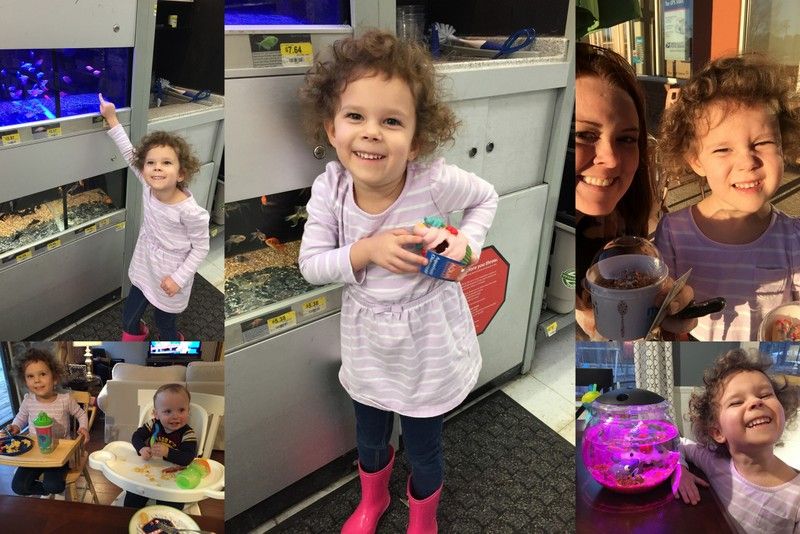 Dayton is growing up so fast! He is so smart and does something every single day that make us laugh! He is so full of energy and such a special boy! A special 18 month post is coming soon!