Happy Wednesday! A few random musings and a sneak peak into our week!
Feelin' the Love!
Valentine's Day is just around the corner, so naturally we had to spread the love around the house! We finally had a mantel & dining room shelves installed back in December (thank you to
Georgia Jane's Reclaimed Wood
) and it's been fun having the extra areas to decorate.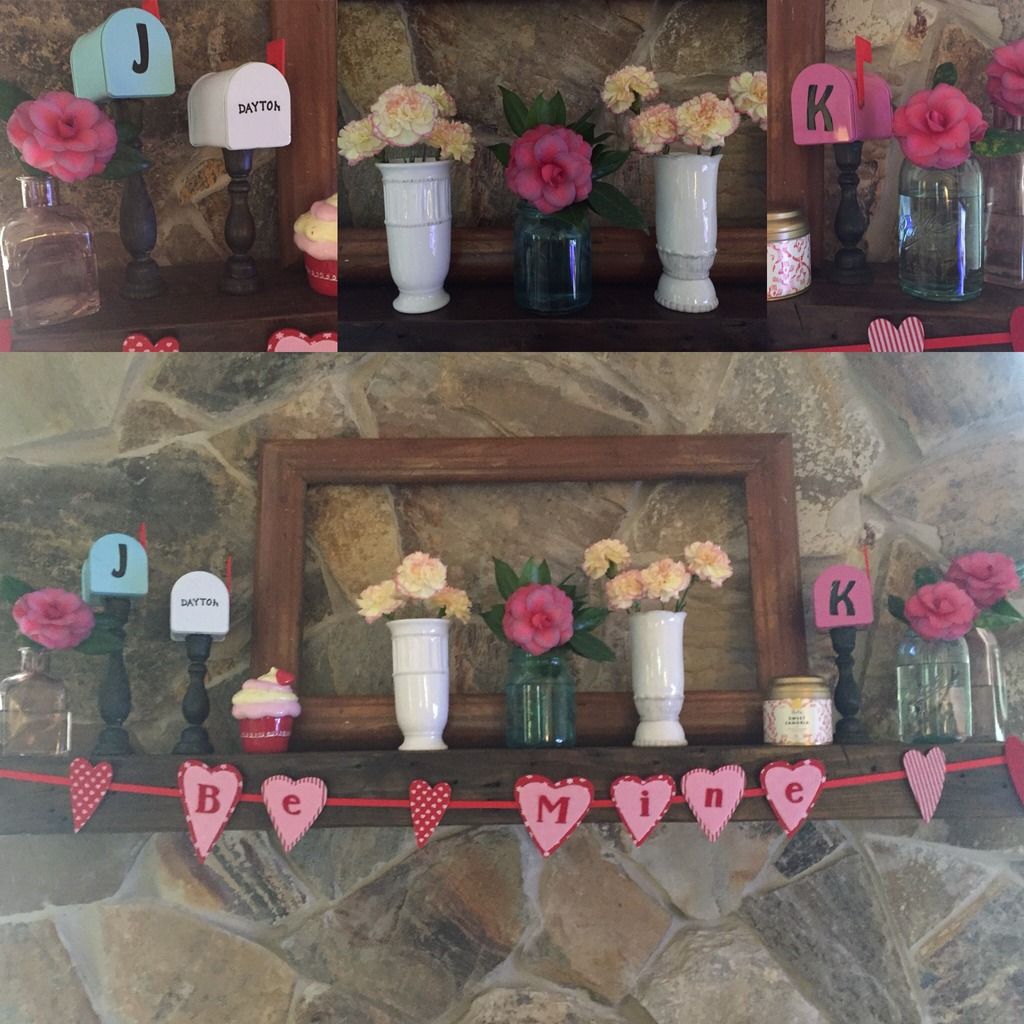 Our Fav Tee Shops!
I get asked a lot about Dayton's T-shirts and where I get them from, so I thought I would share some of my favorite shops!
The PB Everywhere Chair!
I finally caved and bought Dayton an
Everywhere Chair
. I've been waiting until I either had a PB coupon or they went on sale & it both happened last week! Perfect timing because I realized that Dayton has started trying to climb on the chairs and the sofa, I knew it was time to get him is own! Shipping was super fast and of course, I can see why everyone loves these - they are so well made. Now, if I can some how teach him it's not for jumping....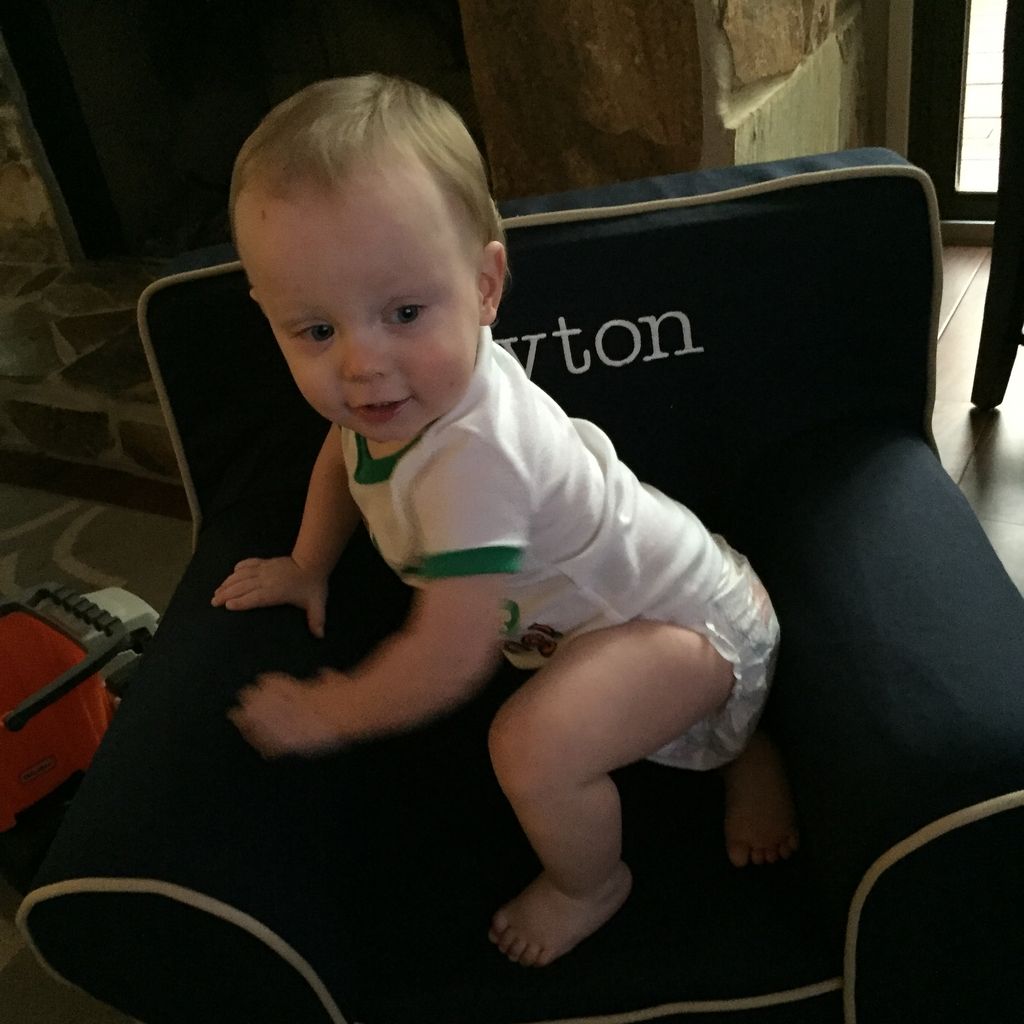 Come fly with me!
Dayton and I are flying to Orlando on Friday! It'll be Dayton's first flight and while I am a little nervous, I am thankful it's such a short flight. Hopefully things go smoothly for both of us. I plan to load up on snacks and pack a new fun (quiet/soft) toy, however, I am well aware that everything and everyone else will be far more interesting. 1 hour 15 minutes....we got this!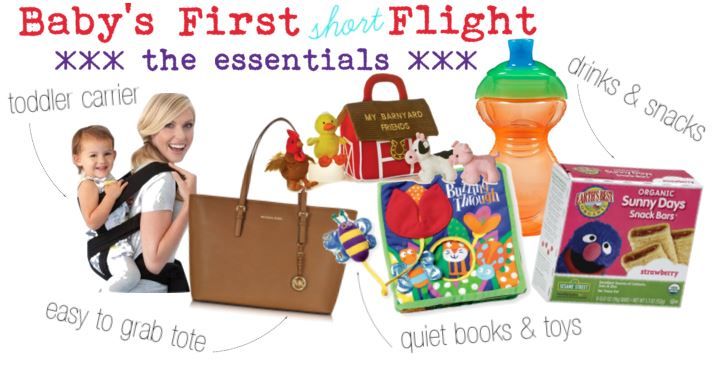 Knox is on the way!
My new nephew, Knox Parker, will be arriving any day now (
finger's crossed he waits until we're back in town
)! He's due the 7th, but it's looking like he may be here a few days early. We are so excited to meet the new baby boy of the family!