1. Dayton is officially off of formula! After spending over $350 a month on formula, I can't tell you how awesome it is to just buy a couple gallons a whole milk each week! The transition was fairly smooth for us. We started with half milk / half formula for one week, followed by mostly milk with a splash of formula on top the next, to this week it's 100% whole milk! He seems to be going great on it and his appetite for table foods has exponentially grown! I will note, we moved to a sippy cup at the same time as we started whole milk and, with the exception of a night time bottle (which is really more for mama's breaking heart!) he is doing great with a sippy cup! Big Boy!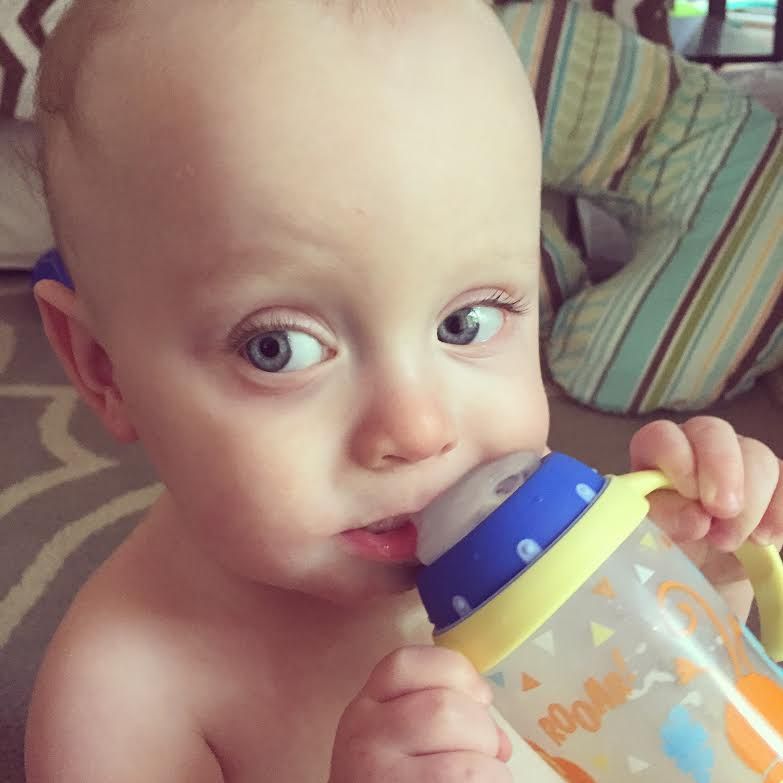 2. The amazing weather we've been having! Just chilly enough in the evenings and mornings and sunny and 75 during the day! We've spent our mornings on the deck and our afternoons taking leisure strolls around the neighborhood! We have a couple outdoor things planned for this weekend, so I am hoping the perfect weather hangs around a little longer.
3. I got a library card! We started book club back up this month and when I went to buy the first book I was shocked that it was $27.00! I called the library and the book had just been returned, so I went out and got it...for free!! I used to love going to the library when I was younger and don't know why I haven't been in years. It's such a great community resource that costs nothing. I honestly don't want to know the amount of money I've spent on books over the last ten years. Yes, I know the kindle version of books are much cheaper and more convenient but I really don't like reading on the kindle/ipad...there is just something about reading an actually book!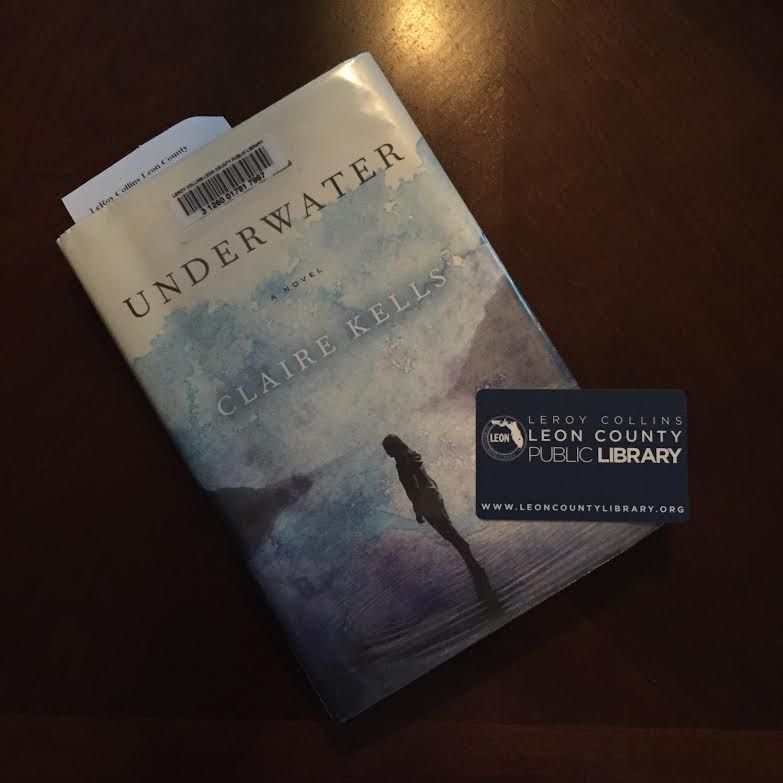 4. How about a little #FBF to my sweet boy at this time last year - just a tiny 5lbs, fresh outta the NICU. I can't wait to recreate this photo all over again! Look that shiny bald head and those little bitty pumpkin jammies. This kid kills me.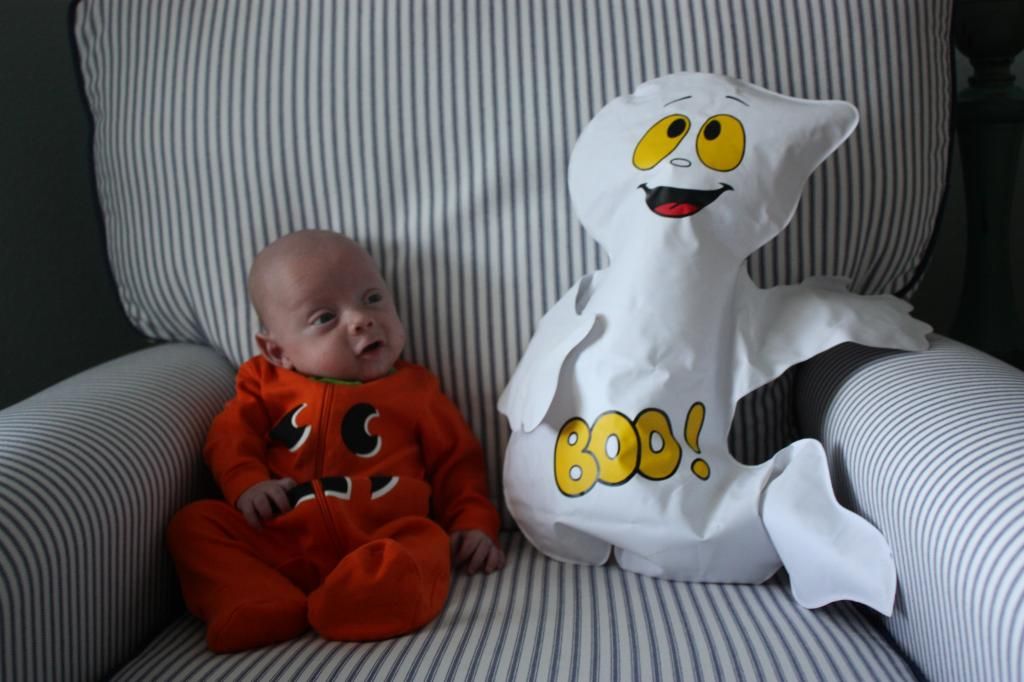 5. We had our first official "play date" with baby Gunnar last week! It was so fun to see both he and his mama! Little Gunnar is 5 months old and just the cutest little guy! We loved having him over and look forward to many years of these two being buddies!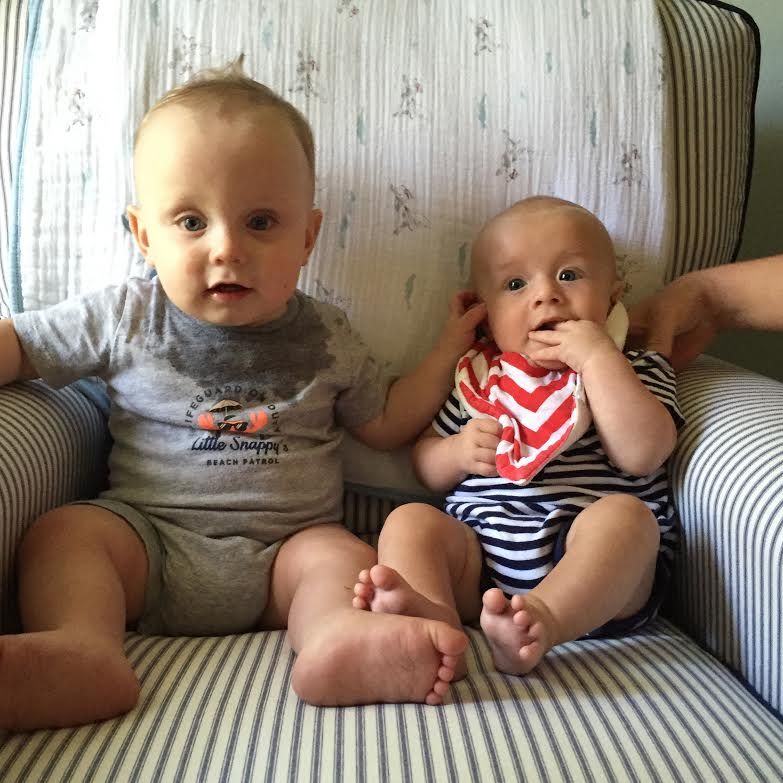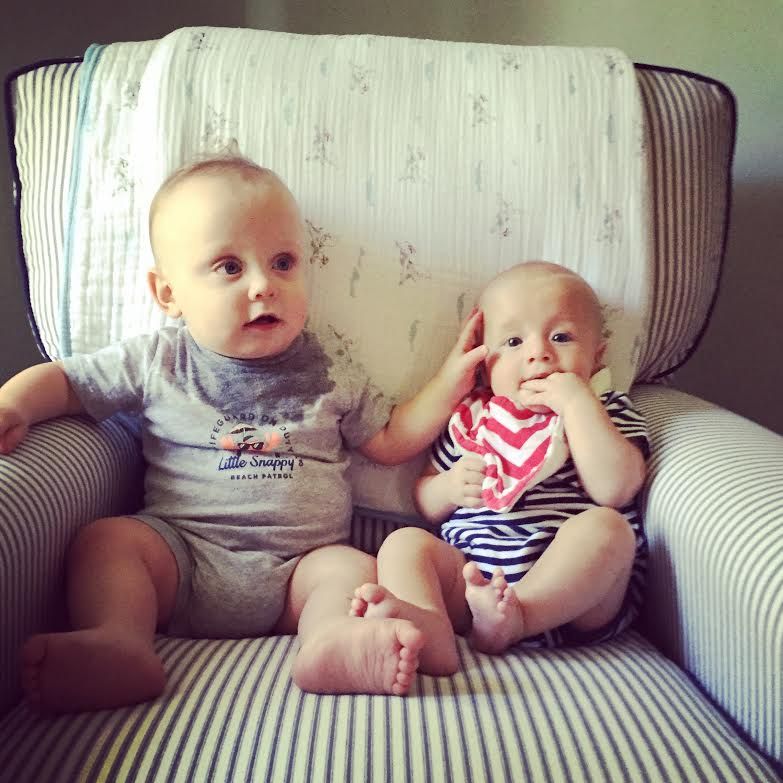 We are hoping to have another fun filled weekend with planned! We were able to knock out cleaning and organizing the garage this week (it was beyond a mess!) so that freed up the time we had planned to tackle that project! They say "don't put off till tomorrow what you can do today" and, it' true, now we have more time to do something a little more fun than house work! Happy weekend!