Happy Memorial Day Weekend! We are beach bound this morning and we can't wait to spend the next four days with good friends, good music, good weather, good food and good fun! I hope your weekend is equally as fun!
Five things I am Loving today!
1. The Beach.
I am so thankful that Dayton can grow up so close to the water. We live just a hop, skip and a jump from some of the most natural, un-developed beach towns in the state & are just a few hour drive from the busy Florida beach towns with lots of activity and fun to be had. We love the being by the sea and pray he will love it just as much, as he grows older.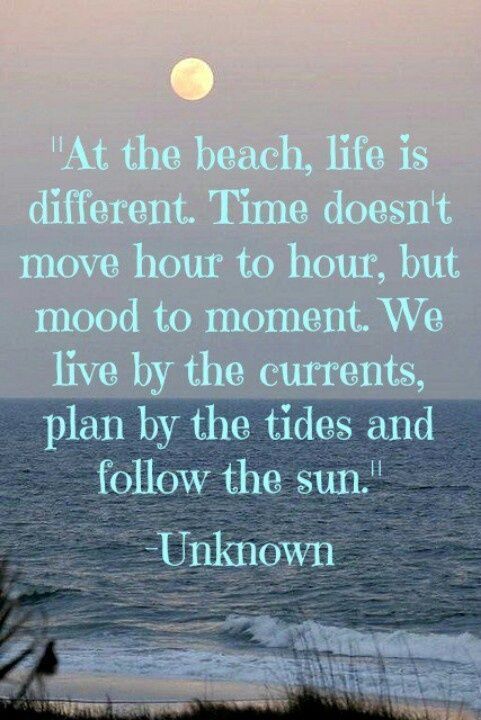 2. These finds for baby!
Nothing says All American Boy like red, white & blue, stars and stripes & Baby Gap, Oshkosh & Old Navy. Perfect for Memorial Day....and the 4th of July!
Perfect for the summer and a great size for both my necessities and baby's.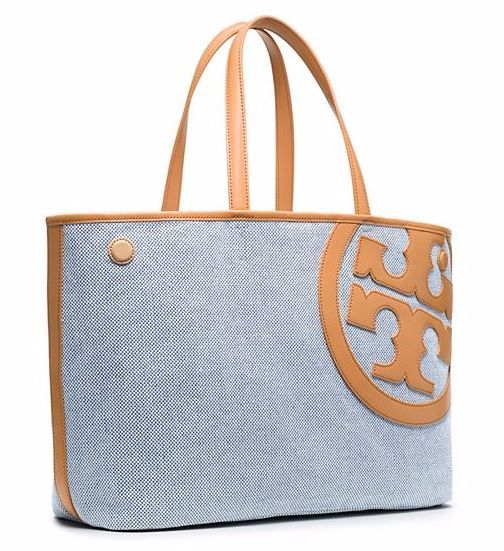 3. This Recipe
One of our favorite, easy snacks is Texas Caviar and a weekend at the beach calls for a big batch that everyone can nibble on!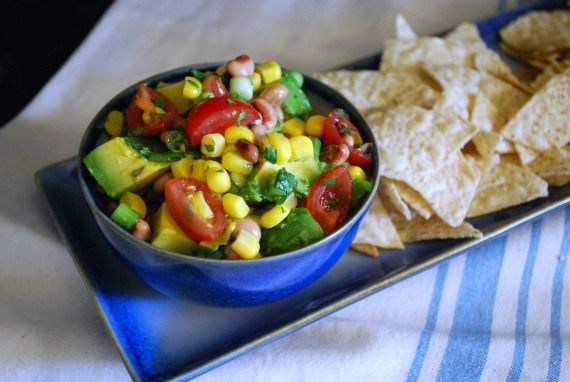 1. This Music.