A couple weeks ago,
Fairhaven Health
reached out to me and asked if I would be interested in reviewing some of their products. One of the products they sent, was their
Milkies Soft Cloths!
They come in a package that includes 5 10x10 cloths for $11.95 (discounts when you by 2 or more). They are made from natural bamboo, are eco-friendly and of course, baby friendly.
Let me tell you, these things beyond soft!! They are about the size of a large washcloth and are super absorbent. Since I haven't been brave enough to use them as wipes (they would definitely be great for that!) we have been using them at dinner time since we recently started solids with Dayton. By the end of dinner, he if usually covered in food and in need of a quick wipe down! Like their product description says, life with a baby is wonderful and, well, a little messy at times!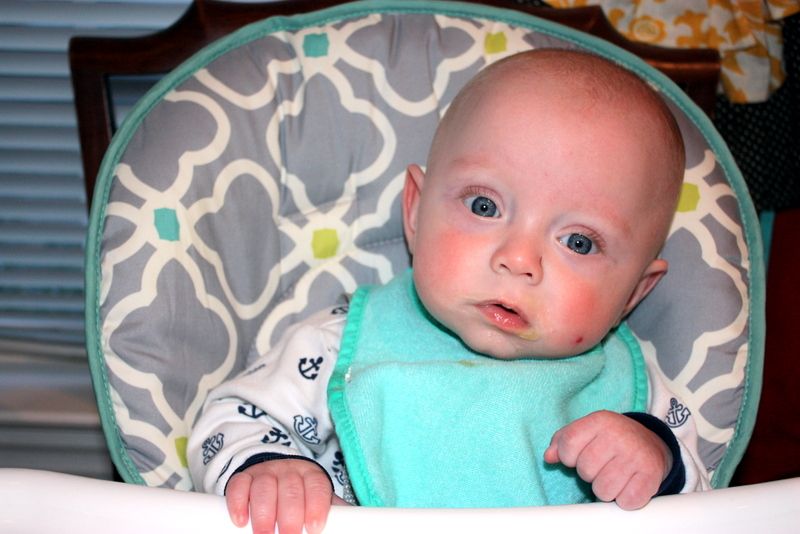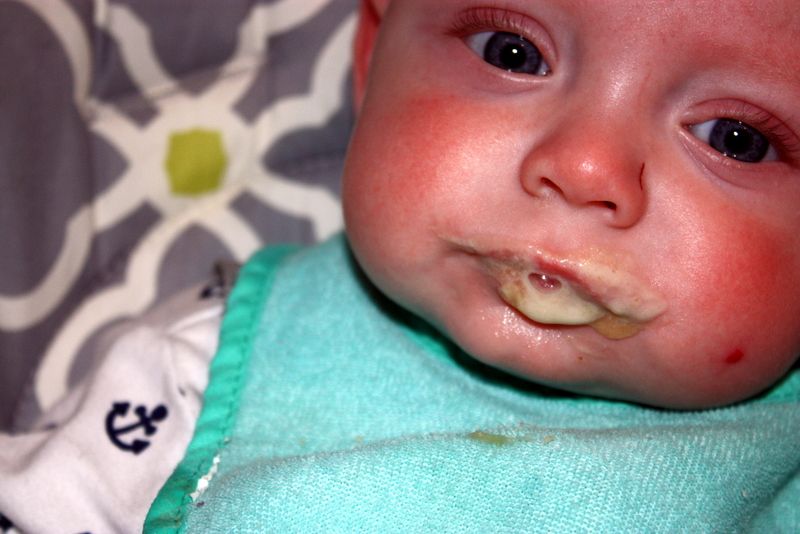 After dinner, they get thrown right into the washing machine! Once clean, they are folded up and ready for their next use! I love that they are reusable.
Moral of the story?
Pros:
Eco-Friendly, Super Soft, Super Absorbent & Baby Friendly
Cons:
Price. At roughly $2.30 per cloth, they are much more expensive than normal baby wipes. Since they are reusable, I'll be interested to see if they last long enough to be more economical in the long run.
Stains. I've notice that some baby food (more specifically carrots) have been staining them. While the stains don't bother me, I can imagine after long use, I may want to replace them.
(Disclaimer: I did

not
receive
monetary compensation to review this product. I did, however,
receive
the product at no cost from Fairhaven Health. I have personally used the product and the opinions are my own.)