1.
Come on Springtime.
Can it just get here already? I am so over this finicky weather which has caused little man to have a nagging cough, going on 2 months now!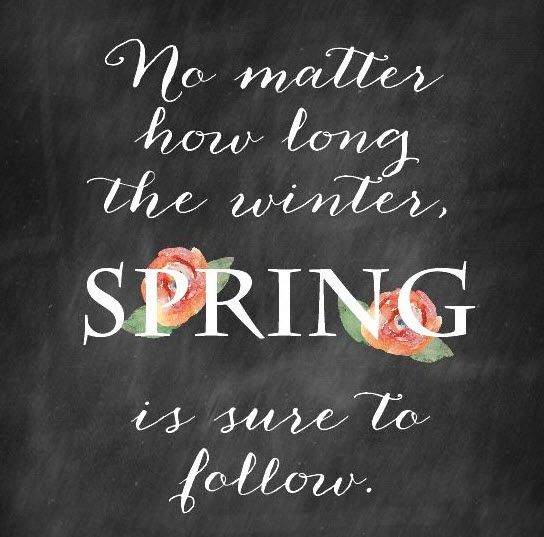 2.
Baby Walkers.
We are on the hunt for a baby walker. D's Early Interventionist wants us to get him up right as much as we can. He loves to kick and stand when being held, so I think a walker might be a good thing to try. Anyone have one the recommend? There are so many to choose from! So far, these are my three front runners based on the consumer reviews.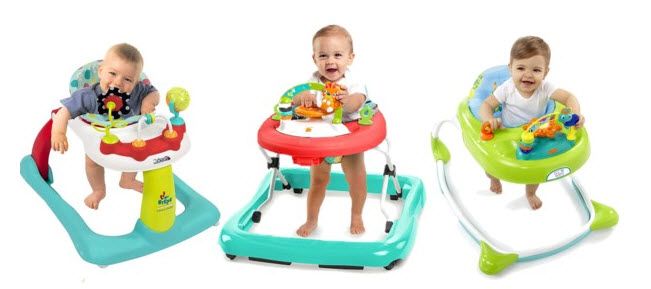 3.
Bathroom Art.
Since before Dayton was born I have been looking for some type of art for his bathroom. His bathroom is also our guest bathroom, so I wanted to find something that wasn't too juvenile. I recently founds
this etsy shop
and have really taken a liking to these prints. I only have room for 4 of them but I like that the color options coordinate well with whats already on the bathroom & with
Dayton's room
.
4.
Party Planning.
Why, yes, D' is only 6 months old and yes, I've already started brainstorming ideas for his first birthday. Call me crazy, but I love a good theme party, so after much deliberation, we've decided on a circus theme and I couldn't love it more. While I don't
actually
want him to grow up, the party planner in me wants to start planning!

5.
Just a super cute baby.
I might be biased but I am pretty sure this kid is the cutest damn baby around. He is trying so hard to sit up, is crazy talkative and active and is even trying to hold his own bottle! Slow down with all the big boy stuff, Buster!