1.
Back to reality!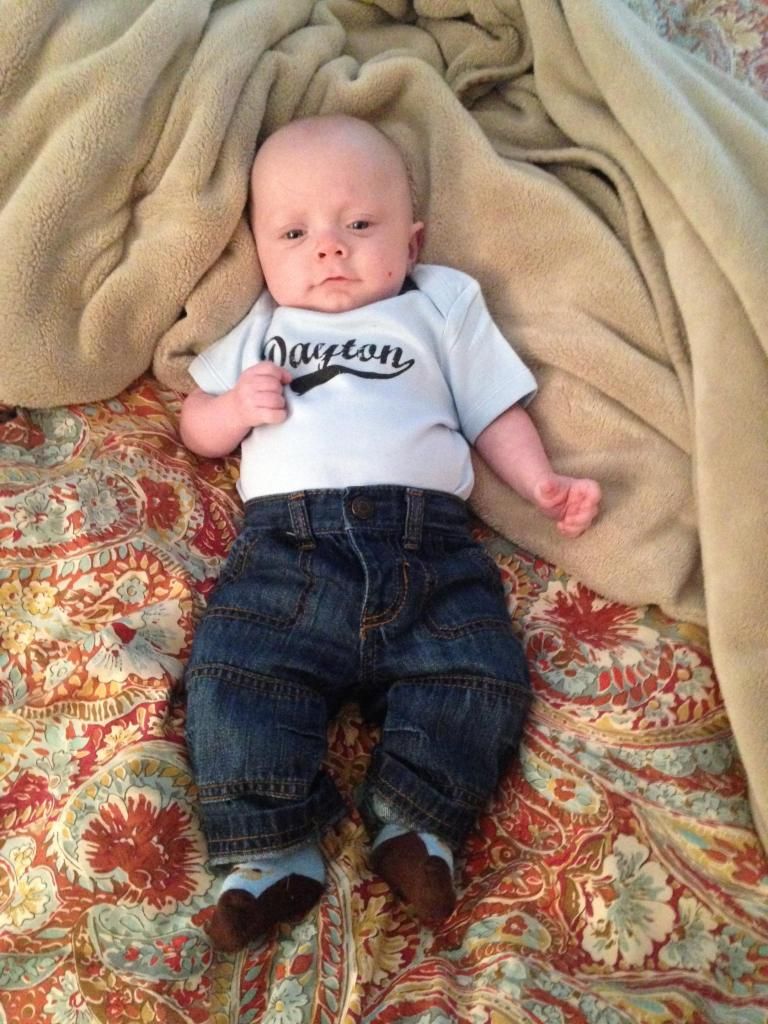 Dayton had his first day of "school" on Monday and I started back to work! I haven't worked full time since I went on bed rest in June! Once D was born and came home from the NICU, I was fortunate to get 3 full months at home with him. While I miss my buddy terribly, I am so happy to be back to some type of good routine. Dayton is doing great and adjusting very well! His teachers are the sweetest and we are so happy with our choice to send him where we are.
2.
Organizing!
Gosh, I am so behind on getting organized after Christmas I just haven't had the time! All of our decorations are in our guest room just waiting to be boxed up and stored. I know my days to get this done are dwindling as we will have company in a week or two! eek! I also really want to start decorating for Valentine's day but need to get Christmas put away first. As far as organizing the rest of my life, I finally got a new planner and feel much better about everything we have going on. I also keep a home calendar with all the same details.
3.
Baby Clothes!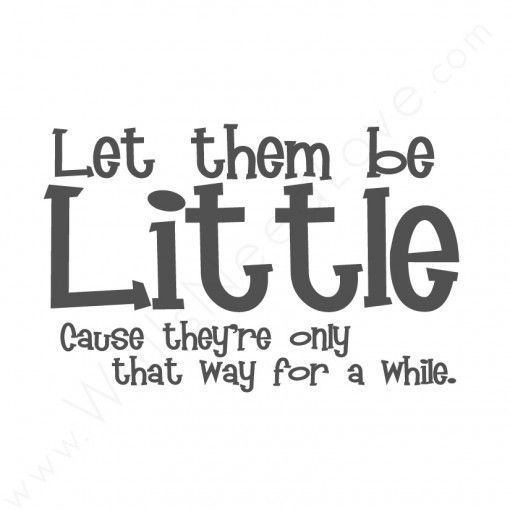 I am so sad to say that I had to pack up all of Dayton's preemie and newborn clothes and he has almost outgrown his 3 months clothes. I will tell you, folding up all those teeny tiny outfits was so hard and my heart broke a little. So crazy that he will never be that little ever again. More on his growth next week for his 5 months (what!?!) update!
4.
Health Insurance!
First, let me say that I know we are fortunate to have health insurance at all and
good
health insurance at that, but dealing with all of my and Dayton's medical bills from last year is such a headache. Our bills total close to half a million dollars, and yes insurance covered the majority (thankfully!) but we still have tremendous out of pocket expenses to take care of. In addition, we switched insurance companies at the first of this year, so we have to re-apply/re-submit tons of paperwork to get approval of medications, vaccinations and specialists covered. Ugh. I digress.
5.
Blogging!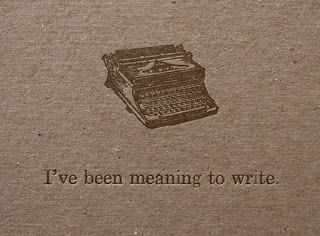 I am so behind on blogging! You would think with all the time I spent in bed last year that I would have caught up but it just never happened. I still have posts from a few days of our San Fran trip LAST summer (
meaning 2013!
), a few pregnancy posts, the last 6 week so D's NICU stay to, Thanksgiving 2014, our recent Colorado trip and various posts from D's first 3 months at home and a pretty heavy post about our whole experience having a preemie baby. Pictures are all uploaded and ready now I just gotta get to writing! With that said, I have lots of posts coming soon! Stay tuned!