The weekend before last we made a quick early Saturday morning trip to the Pumpkin Patch! Of course, Dayton is still way to little to enjoy it but it was a beautiful morning and we had fun with Dayton's cousins Leighton & Payton (yes! that is Leighton, Payton and Dayton! ha). Grandma and Grandaddy joined us, as well as the entire Elliott family!
Our little Pumpkin!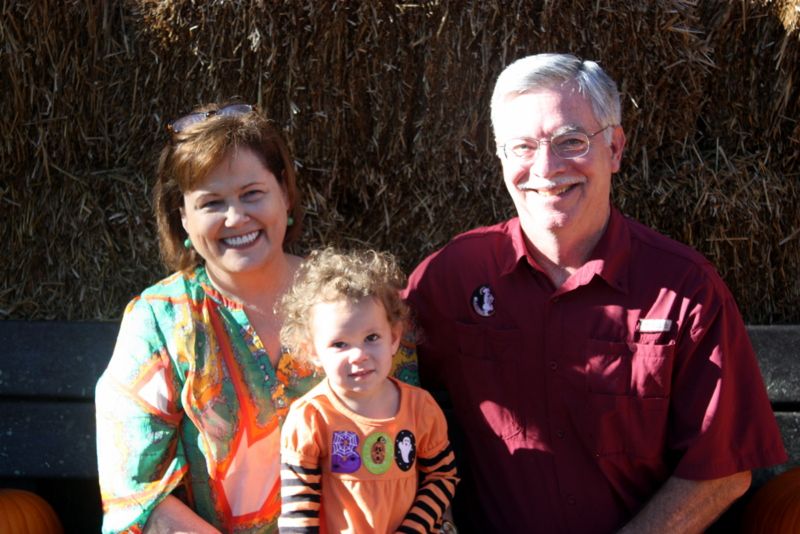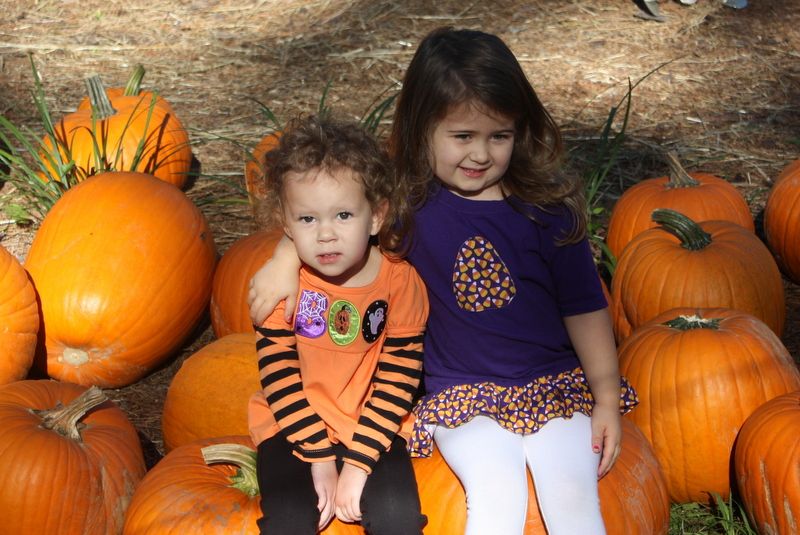 We've been going to the same pumpkin patch for three years now. It's actually at the church where my neice Leighton goes to preschool. Look how the little lady has grown!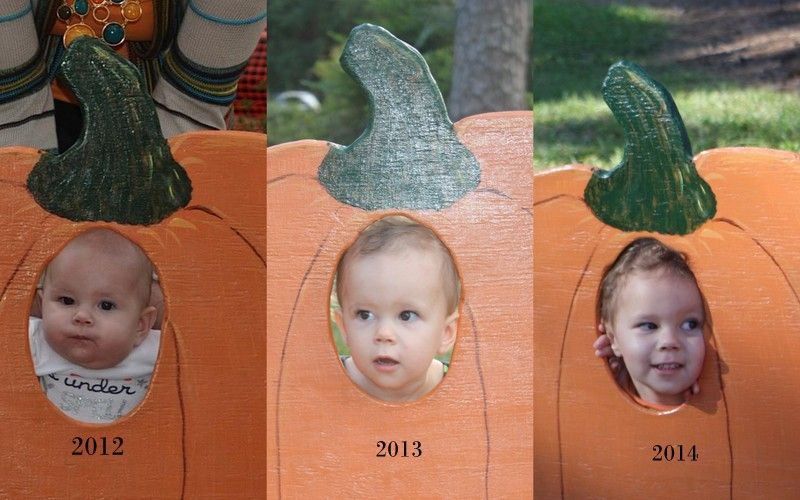 So, there you have it...the obligatory Pumpkin Patch post!