We had a great Mother's Day! Although it felt a little strange to be celebrated on Mother's Day instead of doing all the celebrating, Jason made the day special! He made breakfast, gifted me a sweet card and helped do lots of stuff around the house! We had a leisurely afternoon before heading to dinner with my family (complete with a tiny baby bump that has popped out in the last week or so).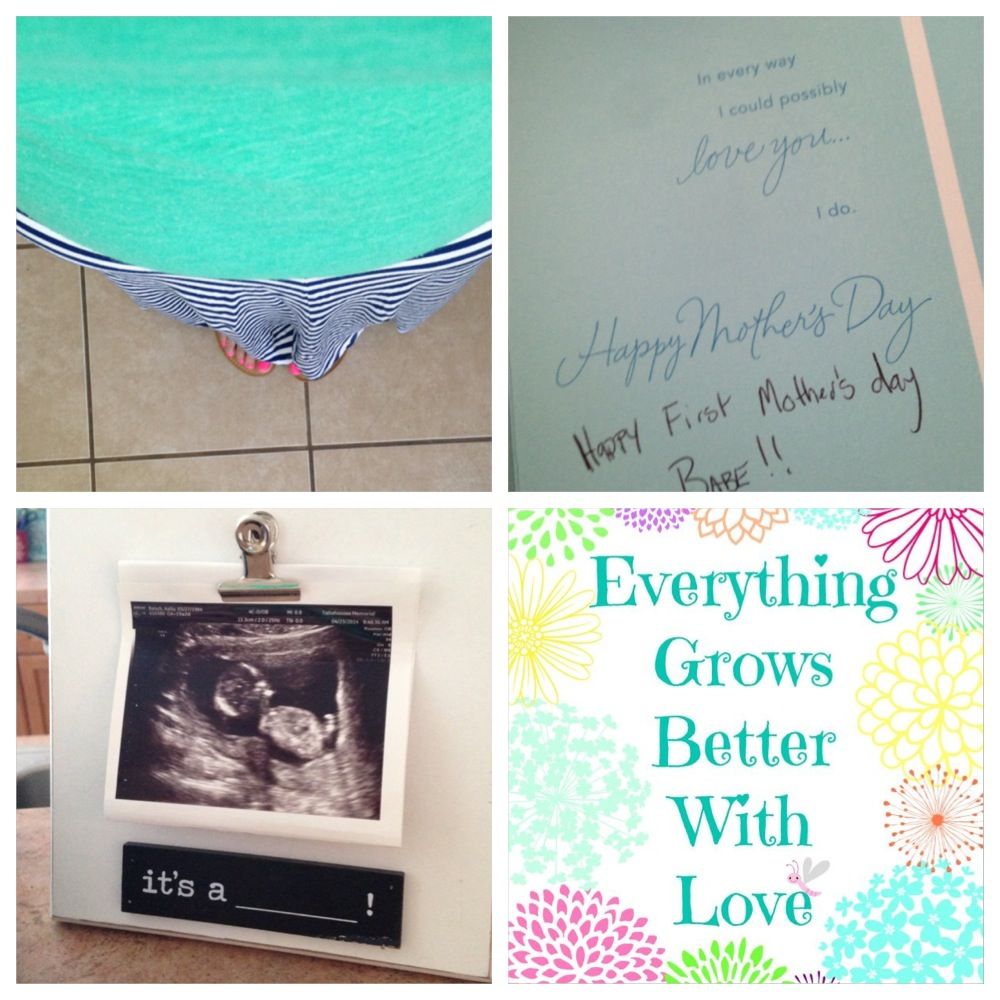 We are so lucky to have so many wonderful Mom's in our lives and those that are no longer with us. We are so blessed to have each one of them in our lives.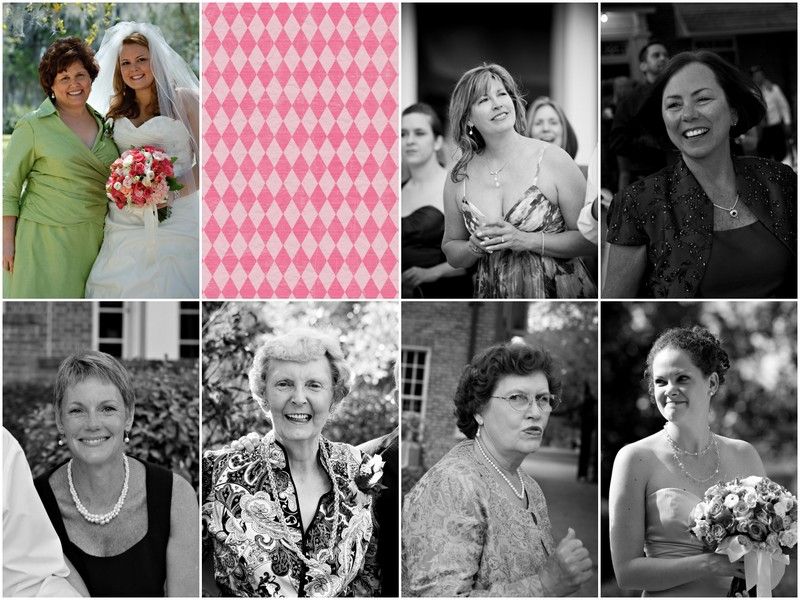 And of course, a big thank you to all my lovely friends who sent texts, called and sent cards! It was so nice to be remembered on Mother's Day!