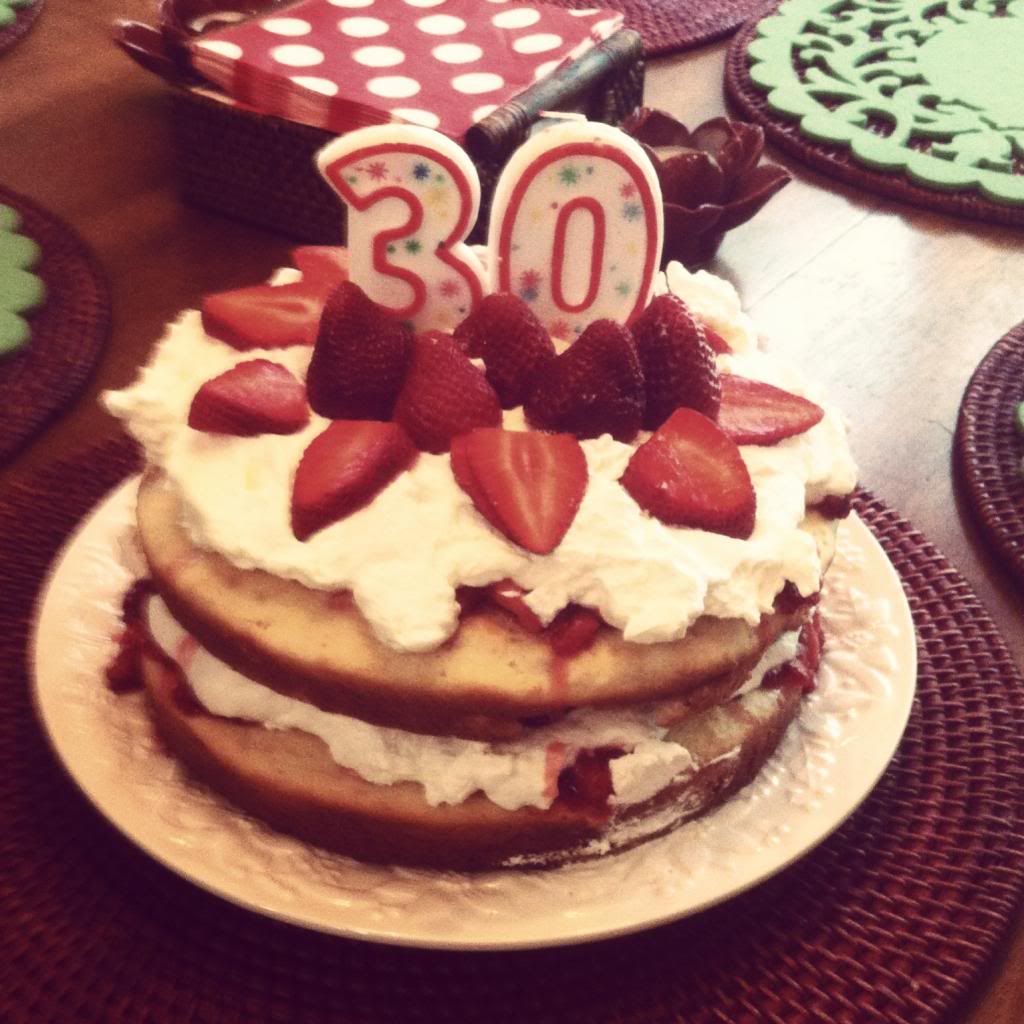 I kicked off my birthday week with a dinner with friends on the Thursday before my birthday. The celebration was actually in honor of two things – my departure from Honey Lake Plantation and my 30th birthday. It was so nice to celebrate with all the people that I have grown so close to the past year. I will really miss seeing everyone on a daily basis. I received the most thoughtful gifts from everyone, but more importantly I was so happy everyone was able to join us!


Next up was a cookout with family! We got together at my mom's house on Sunday afternoon and grilled out. It was a relaxing afternoon and fun. Of course, I was showed with some pretty awesome gifts!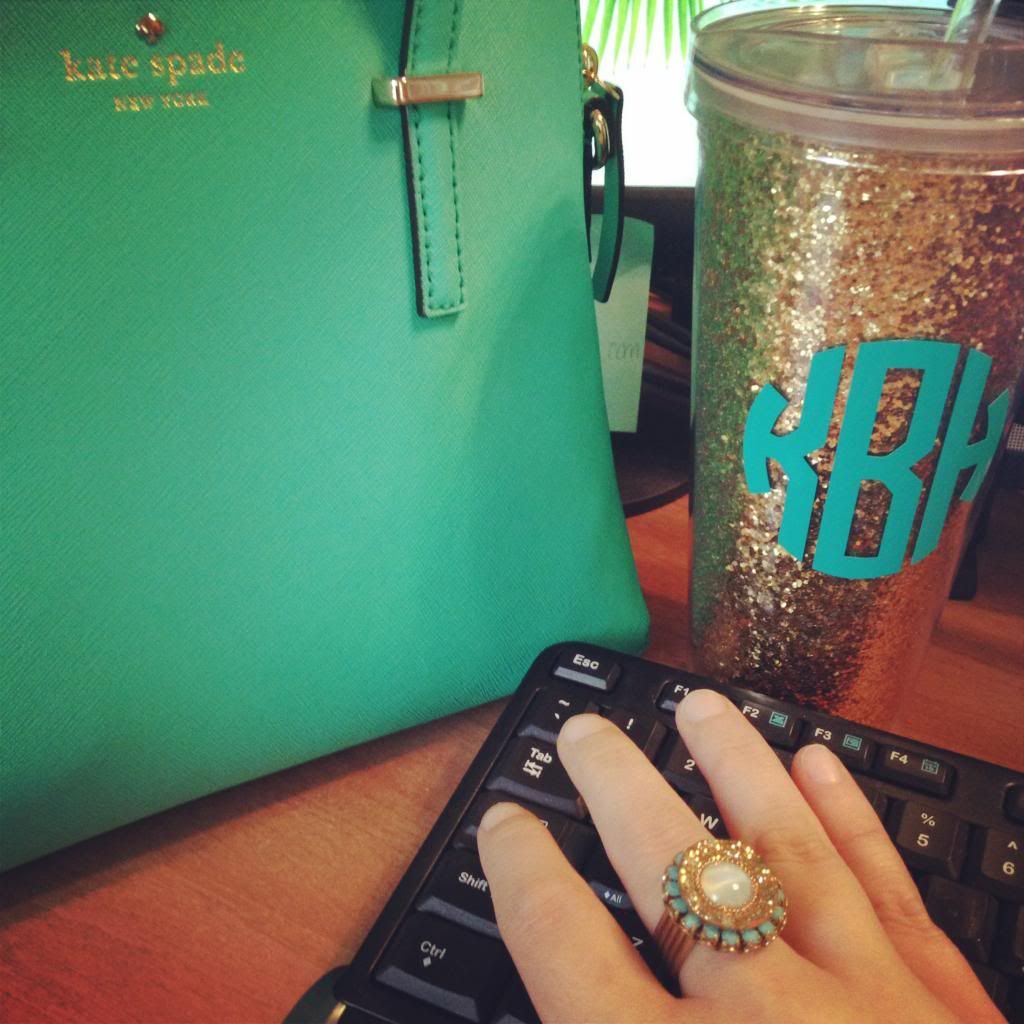 The night before my birthday, I met some friends at a local wine bar! It was a small group of us and it was nice to catch up!


By the time my actual birthday arrived on Thursday, I felt like I'd been celebrating for weeks! Between two flower deliveries and hundreds of calls, texts and emails, I felt pretty blessed to have so many friends and family thinking about me during the day! That night I had dinner with my two best ladies! We dined at our favorite sushi place, we then ventured over to the Melting Pot for dessert! It was the perfect way to spend the night.


This past weekend, my dad was in town. We celebrated my birthday with brunch at Madison Social on Saturday.
It was such a nice birthday! While I didn't have one big celebration, I had a great time spending more quality time with my friends and family and it was exactly as I wanted it!