Over the Super Bowl Weekend, we spontaneously decided to make a quick trip over to Watercolor. Thankfully, Lindsay & Leighton were able to join us for a night and my parents were able to join for a couple days! We had a great time!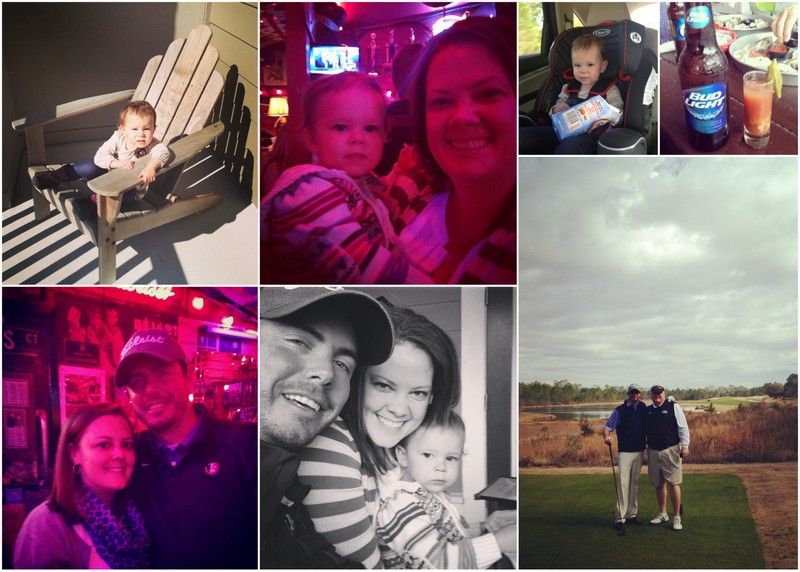 Just before our Watercolor getaway (or maybe after...I can't remember) I went out for a girls night with my ladies from work! Since Thomasville is pretty centrally located for all of us, we decided to meet there for dinner at Blue Coop (a fabulous new restaurant in downtown Thomasville). After dinner we hit The Plaza for a little dancing and karaoke before calling it a night. So much fun!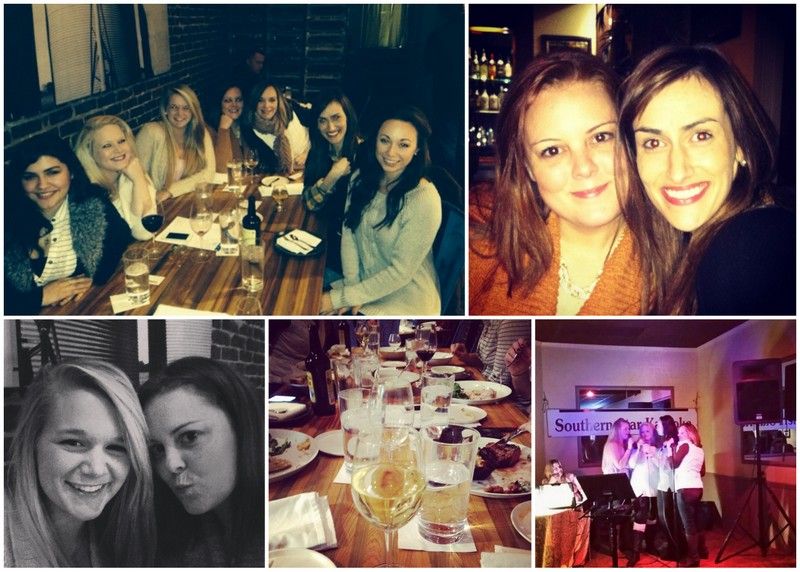 In other news, I recently accepted a new job! I have been praying hard about my current job situation and out of the blue a new opportunity presented itself! I will miss my work friends (a lot) but am looking forward to something that is a little less demanding and with more structured hours.