We had an absolutely wonderful Thanksgiving and Christmas!
I had to work the morning of Thanksgiving (hello, hospitality industry) but was off work in time to join the family for a late afternoon meal!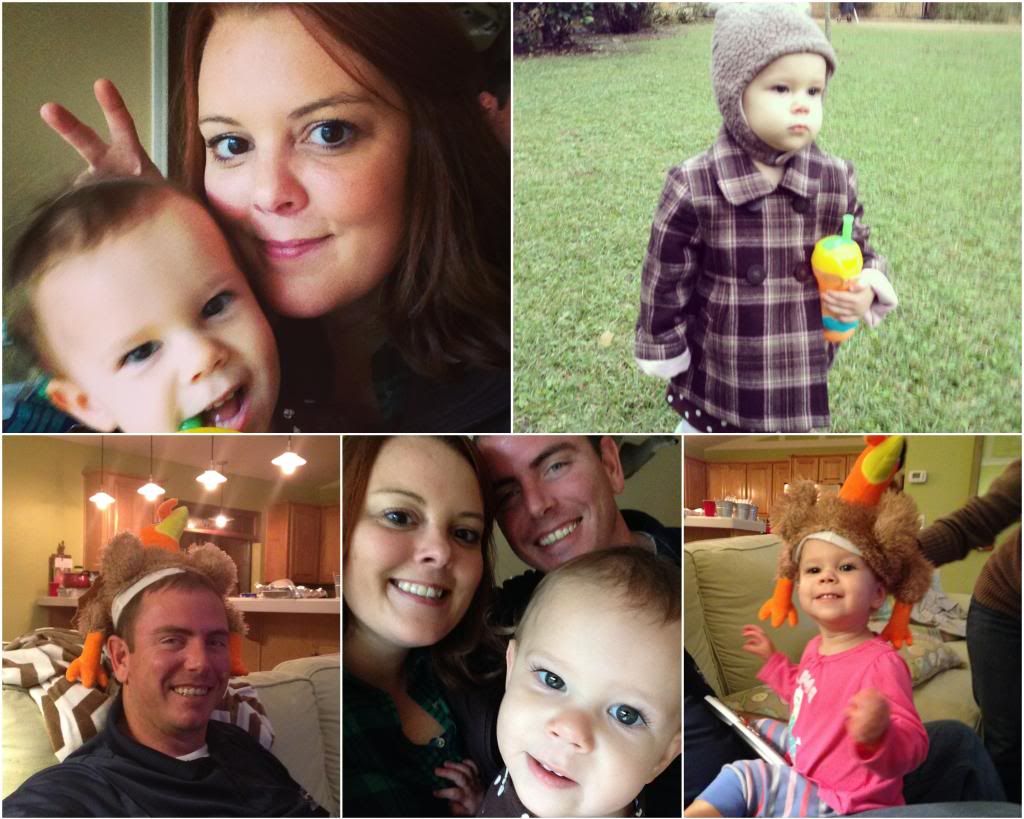 Christmas was here before we knew it! It seriously felt like the month of December
flew
by. We decided to buy a real tree this year (our first together as a married couple) and I am so glad we did! We took a chance on an $18 dollar tree from Wal-mart and it was just perfect!
Between relaxing dinners at home (complete with a little family bourbon tasting), family pictures (taken by
Amber Brogdon
who is so sweet and so talented) on Christmas Eve day, my sister's annual Christmas Eve Party (which turned into late night assembly with hilarious antics of Baby Leighton's kitchen), Christmas Breakfast (and lots of fabulous gift giving) and all the family time we could squeeze in (including movies, football wathcing, card games & lots of wine drinking), in between & despite me being sick, we really had one of the best Holidays yet.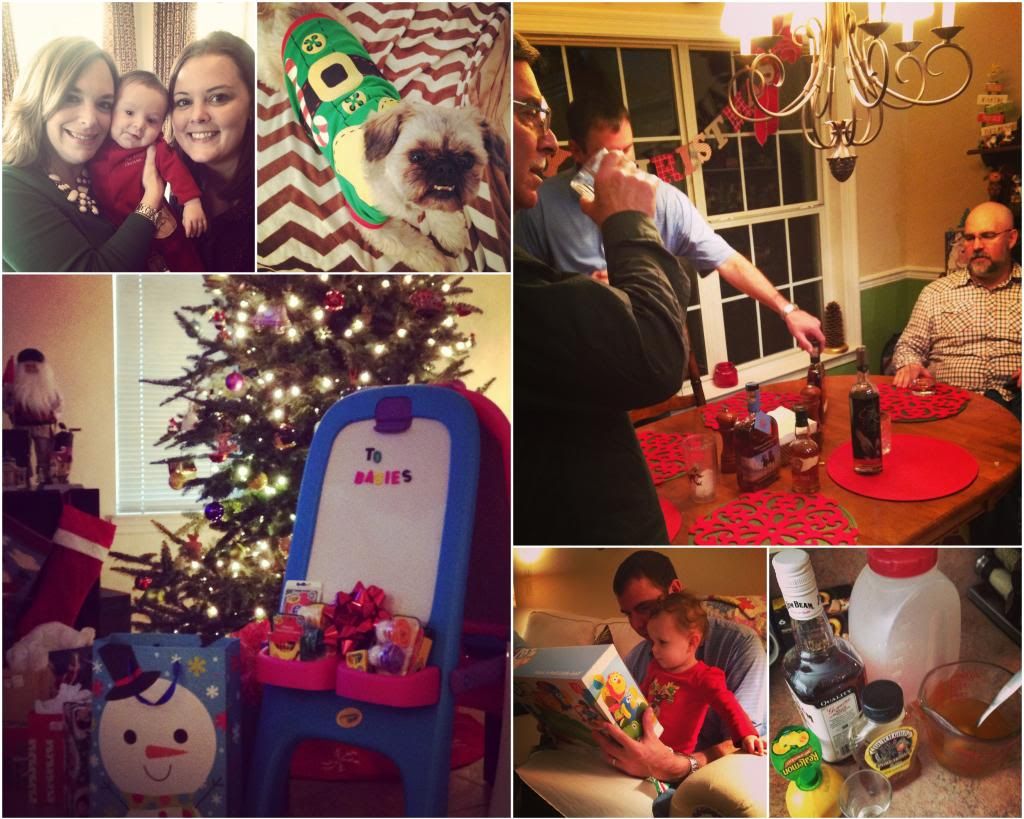 Work Friends @ Brunch w/ Santa | Santa's Helper | Family Bourbon Tasting | Santa Came | Leighton gets her first golf game | Hot Toddy's for the win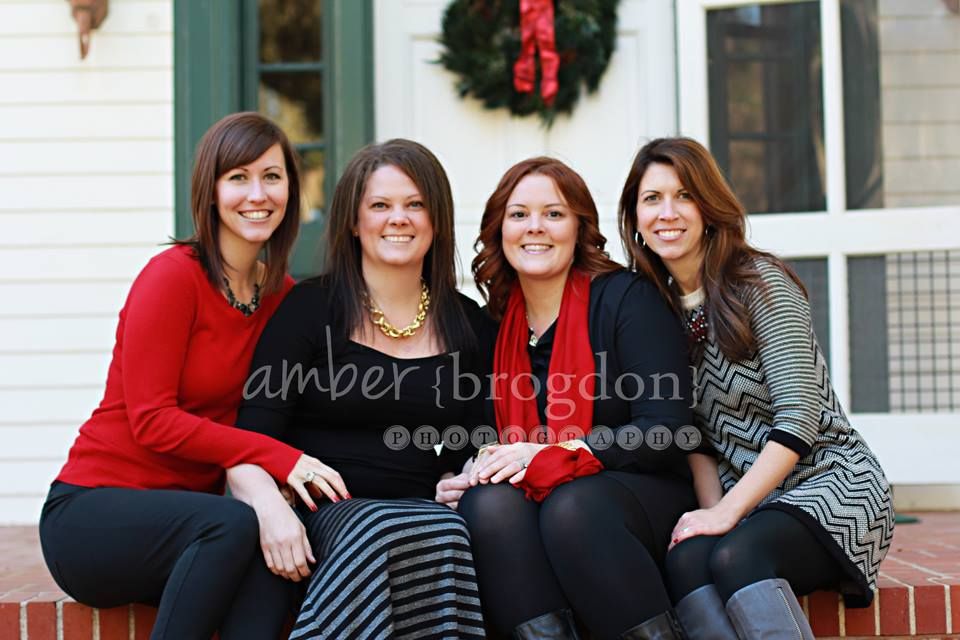 I hope you were able to wrap up 2013 in a similar way. We are all so blessed to have the time we do and family and friends to share it with.