Happy Hump Day! How are we already to Wednesday of this week? The week is flying by!
A couple recent happenings:
Early last week I got to spend a few hours with the cutest niece on the block. We watched cartoons, played outside, ate lunch and napped! She and Eli bonded over his obsession with cheerios and her inability to keep them off the ground. They became fast friends!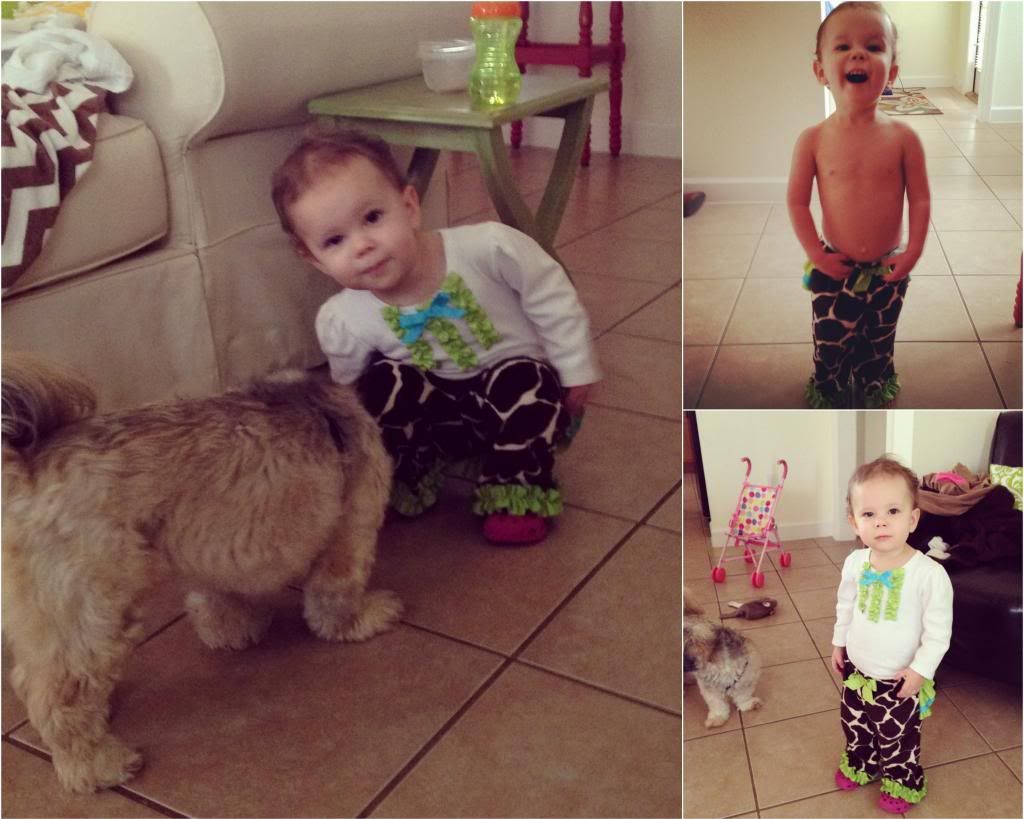 Over this past weekend, I decorated for Valentine's Day! It's one of my favorite holidays to decorate for so as soon as Christmas was boxed up and stored I was ready to cover the house in love. :)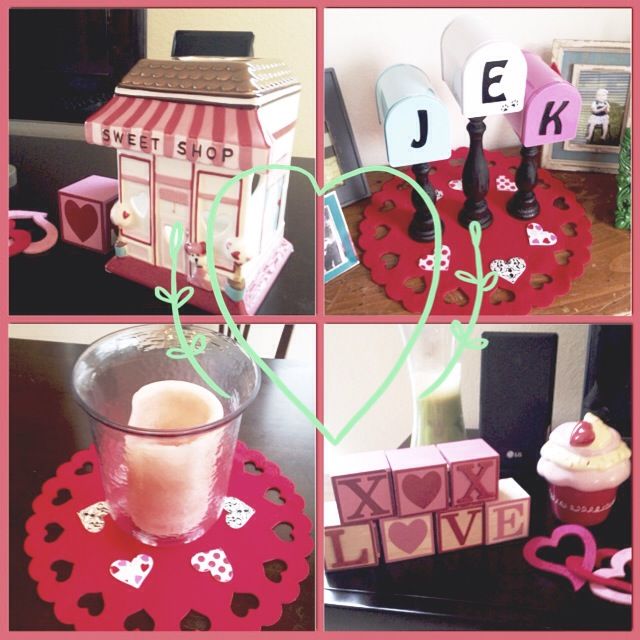 And in way more exciting news, our NOLES are National Champions! It was an extremely stressful game to watch but in the end we pulled out the W! So proud to be a Seminole!