Happy Friday! Sharing 5 things currently on my mind!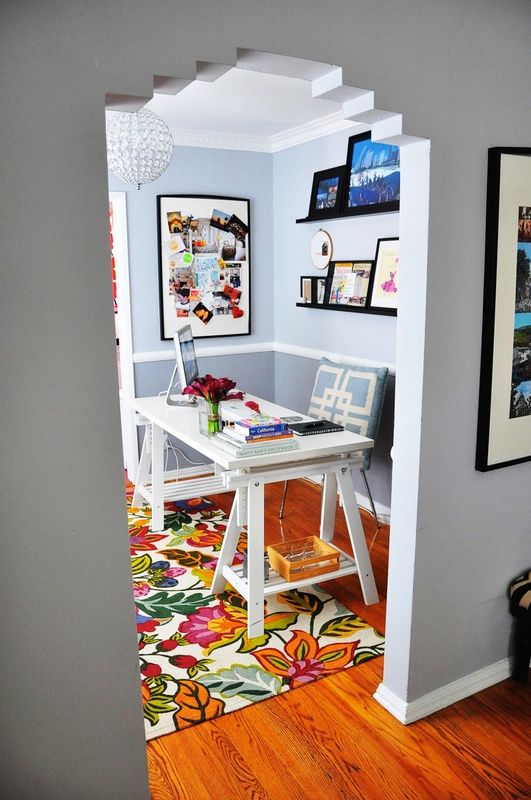 1. Office Inspiration. I have been wanting to re-do the office for a while now so I've been pinning ideas like crazy. I absolutely LOVE my white Pottery Barn desk (that I got for a steal from someone moving who didn't have room to take it) but other than that the room needs a complete overhaul. Over the last year it has become more of a storage room than an office and I am determined to get it cleaned up, organized and looking pretty!
2. Chicken Salad. This recipe is the best! I tried it for lunch this week and decided it will be added to my list of go-to lunches. Do yourself a favor and try it!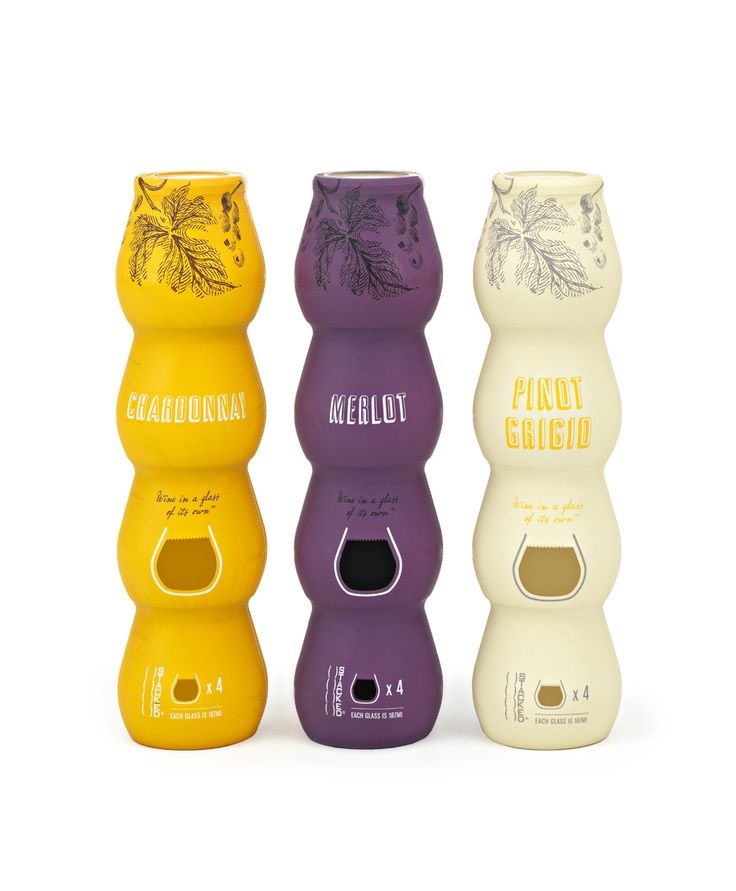 3. Stack Wine. A-freaking-mazing! Enough said.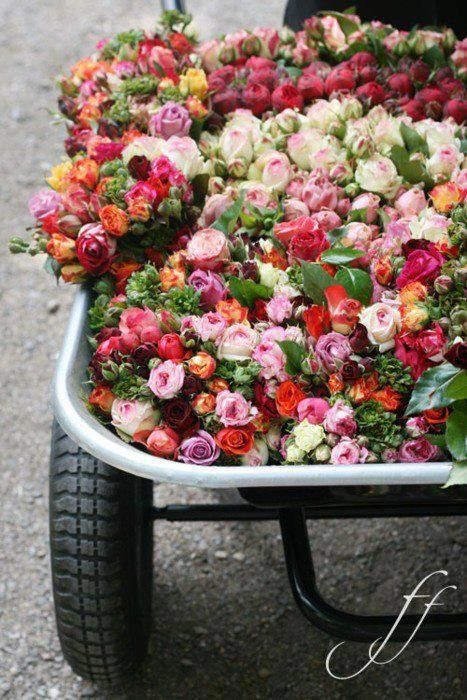 4. Spring Blooms. I seriously can not wait for spring time. Bring on the sunshine, warm weather and bright colors!
5. Turning 30! Ugh. Just over 60 days until I turn the big three-oh! I never understood people that get weird about reaching milestone birthdays, but ya'll I am kinda freaking out. Thirty years? How did that happen?