Our third day in San Fran was spent at AT&T Park! The Giants played the Diamondbacks and it was especially fun to cheer on former Florida State Seminole, Buster Posey!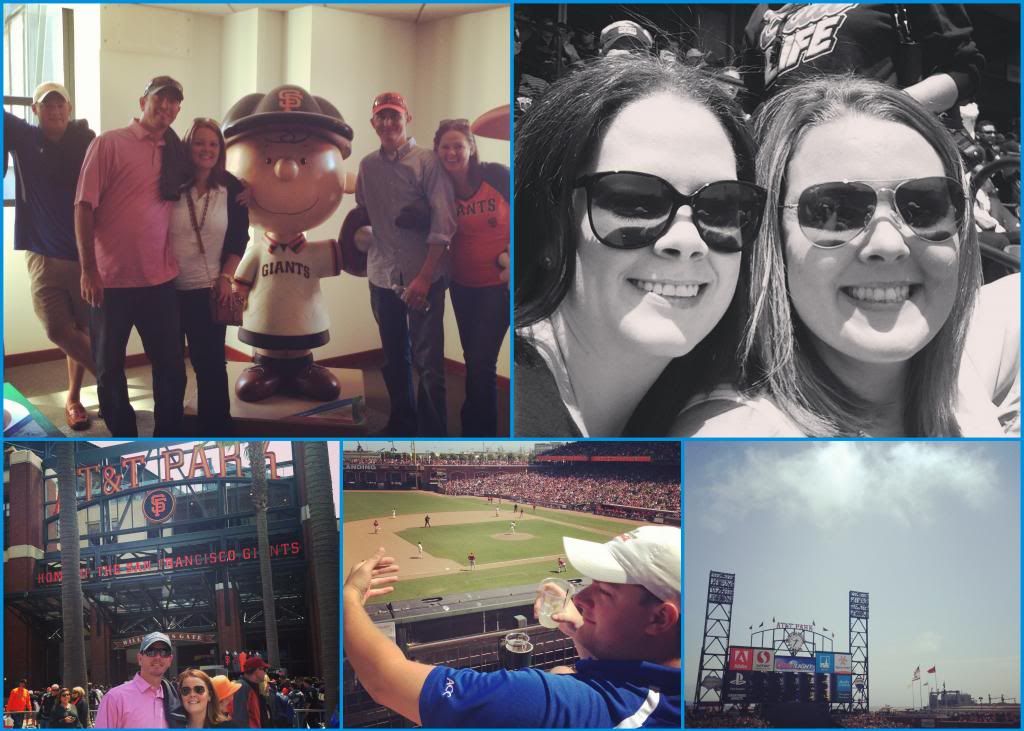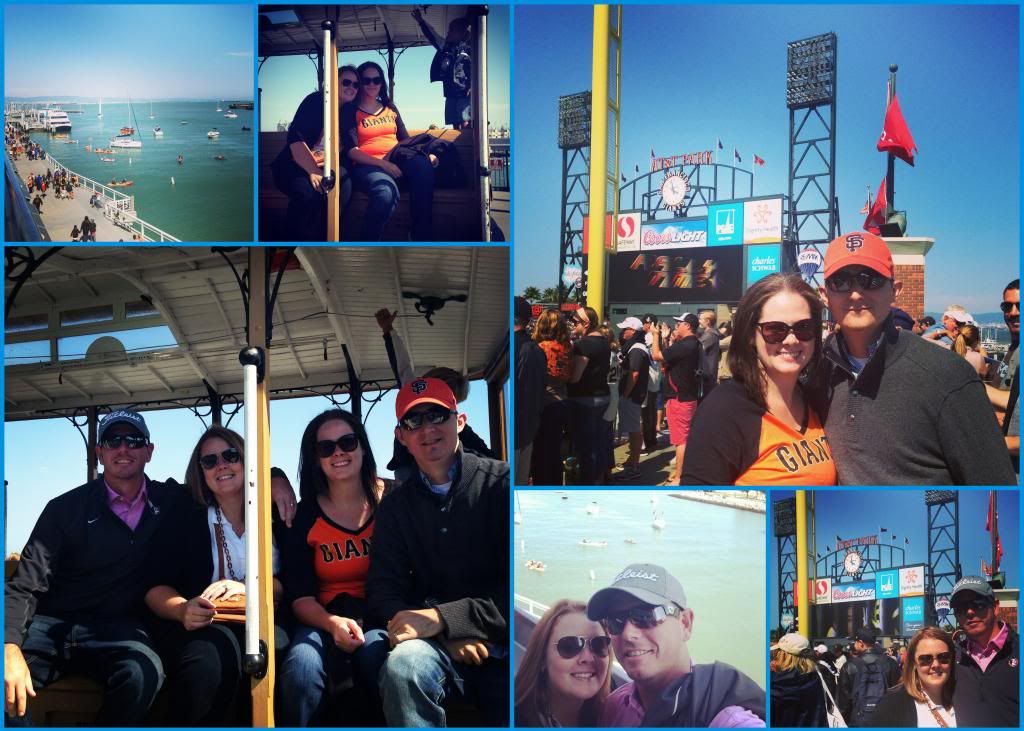 After the game, we made our way back to the hotel to relax before heading out to find a place to have dinner. We started looking for a place to eat in
Fisherman's Wharf
but eventually made our way to
Tony's Pizza
in North Beach. After dinner, we made it an early night and headed back to the hotel.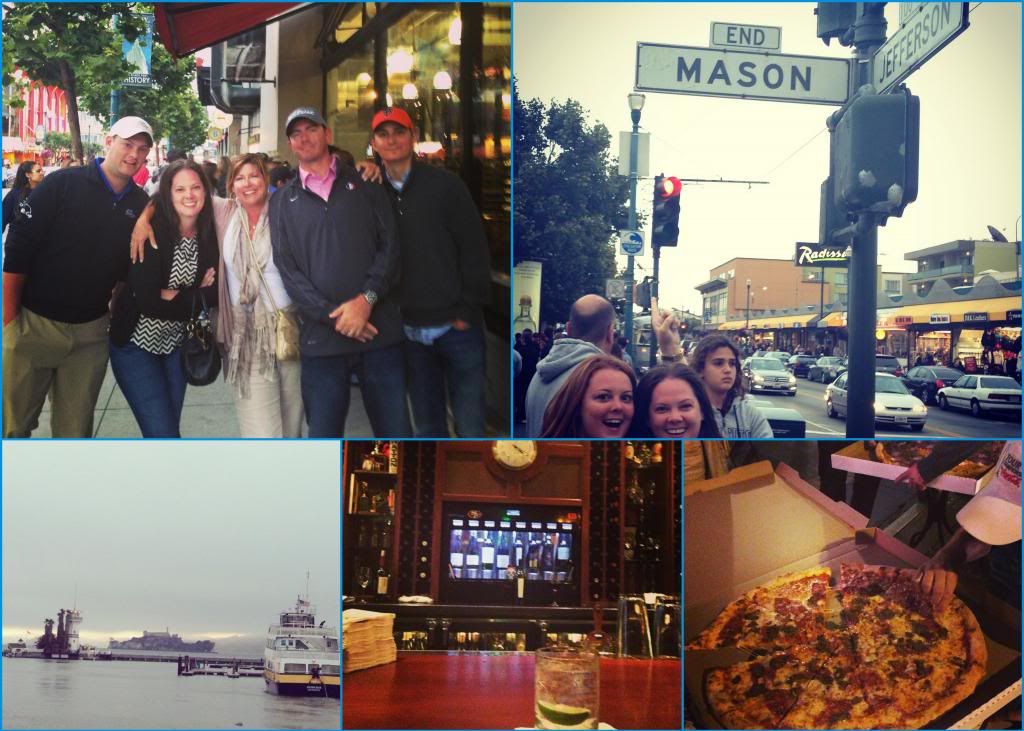 Next Up: The Pacific Coast Highway, Monterey, Pebble Beach and Carmel!