It's Wednesday!
We've been in at the beach the last few days and have been having such a good time! After breakfast this morning Jason headed too his meetings and I lounged around the condo and started packing to head home. With some time to kill before getting on the road (
and not wanting to catch up on work stuff)
I took to pinterest! I've always loved pinterest but rarely have the time anymore. Wanting to kill some more time (
because Jason accidentally took the car keys with him to his meeting and I am stuck here
) and share some of my recent pins.
First off...HAPPY BIRTHDAY to my wonderful husband! I can't tell you how happy I am that you were born! You make my life so much better and I love you!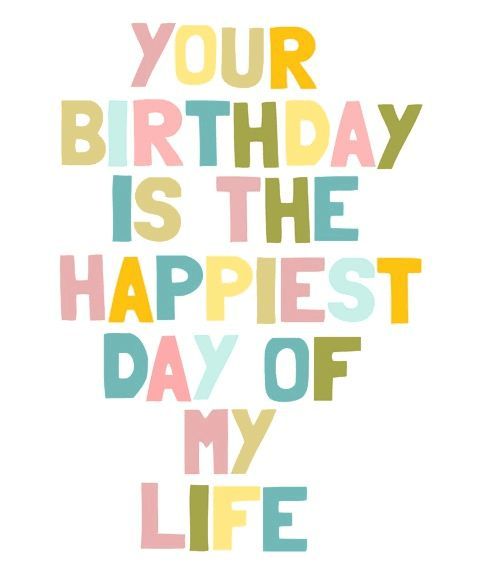 Outside of working like crazy these days, I am currently working on plans for a couple upcoming events!
I am co-hosting an Engagement Party in November and the theme we chose is "The Hunt is Over". I am so excited about this party and can't wait to see it all come together. We haven't been able to find much in regards to "inspiration" for party details, so it's been a challenge to come up with ideas!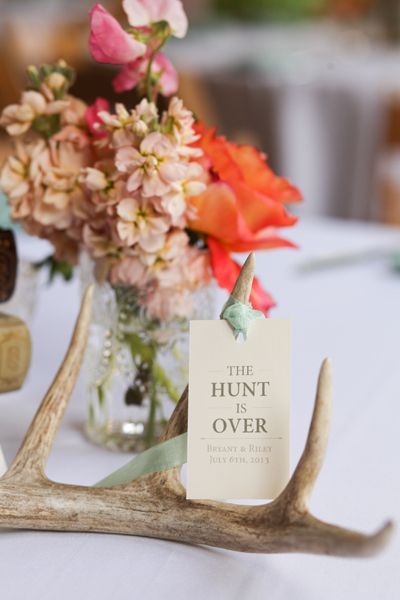 Ever since we visited Napa last month, we've been wanting to host some friends at our home, to share our favorite wines with them and hopefully find some new selections. I've been researching ideas on how to pull off a Wine Tasting at home and am slowing putting things together. We will be keeping things much more simple than this, but I still love this table design.
We've been working hard to get the interior of the house organized and decorated (goodbye bare walls!) and in doing so, the exterior has been slightly neglected. I saw this wreath and I am dying to make something similar for the front door to spruce things up a bit!
Lastly, I just wanted to share a few inspirational words!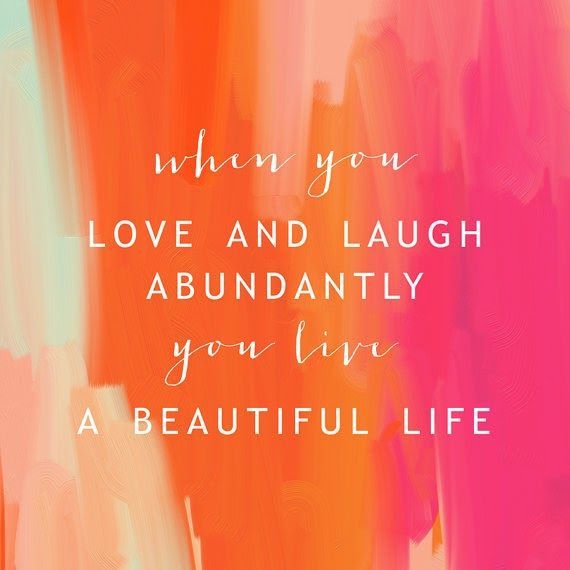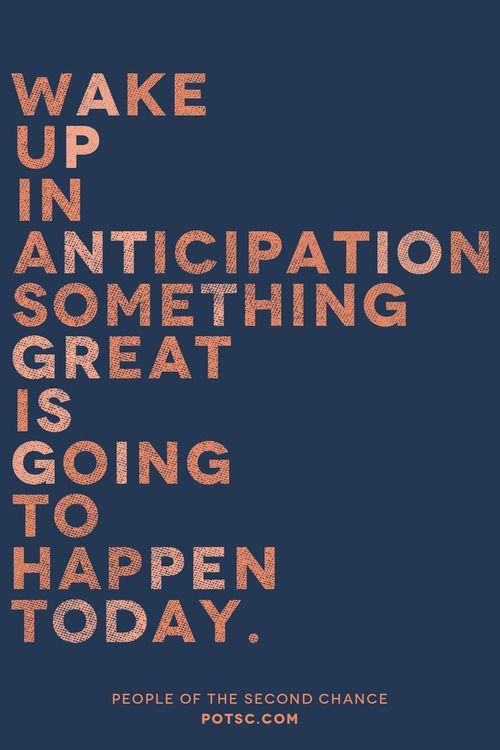 I hope everyone has a great day!