It doesn't seem like Fall is just around the corner, but it is. Like I said in my last post, we are cruising right into August and those elusive Fall months will be here in no time. With Fall on the horizon that can only mean one thing.....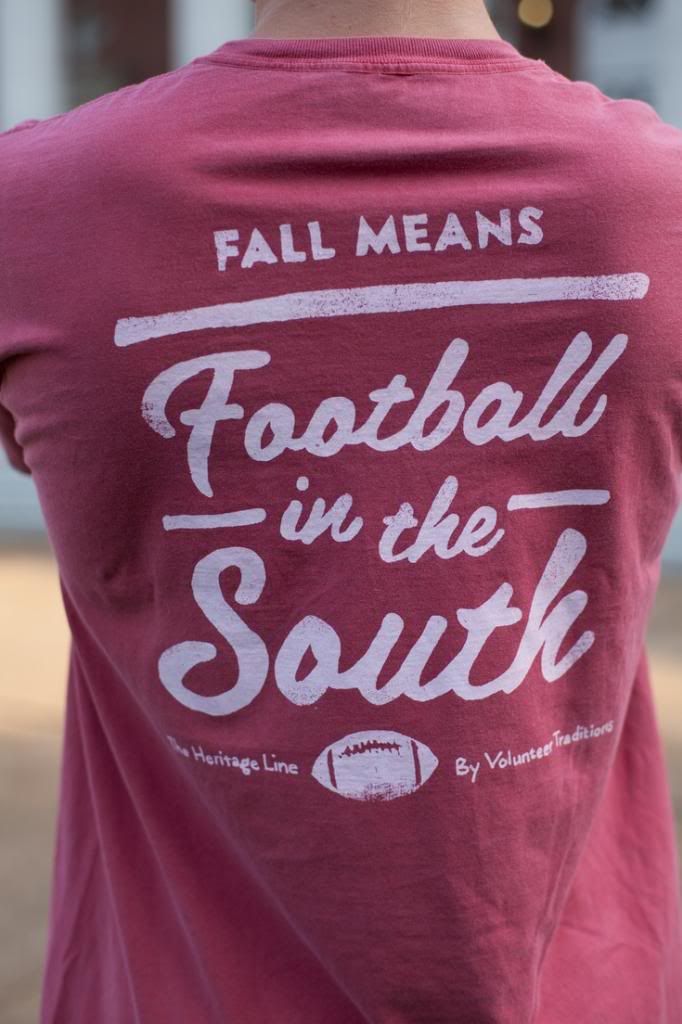 Yep. There are 28 days until FOOTBALL SEASON. Hard to believe, huh? Who else is counting down the days?
And for those that aren't FSU fans, let me give you one really good reason to become one.