If there was ever someone that loved to quail hunt, it was my Grandfather, Papa Joe.
It makes my heart so happy to see my love enjoying something that Papa Joe loved so much.
Jason never had the chance to meet him, which makes me sad because I know how much they would have liked each other.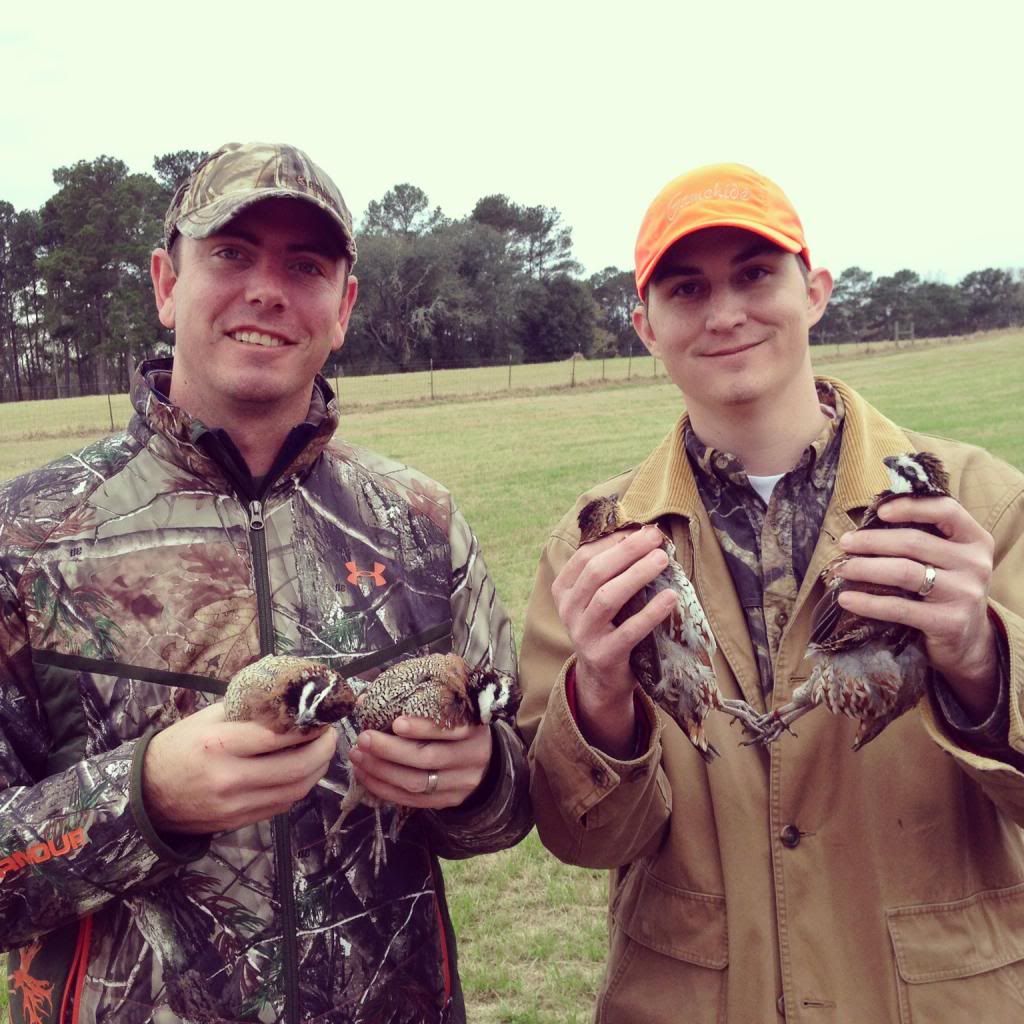 These two sure would make him proud!