Happy Wednesday & Happy Thanksgiving Eve!!
First up!
HAPPY BIRTHDAY to my very best friend, Meredith!!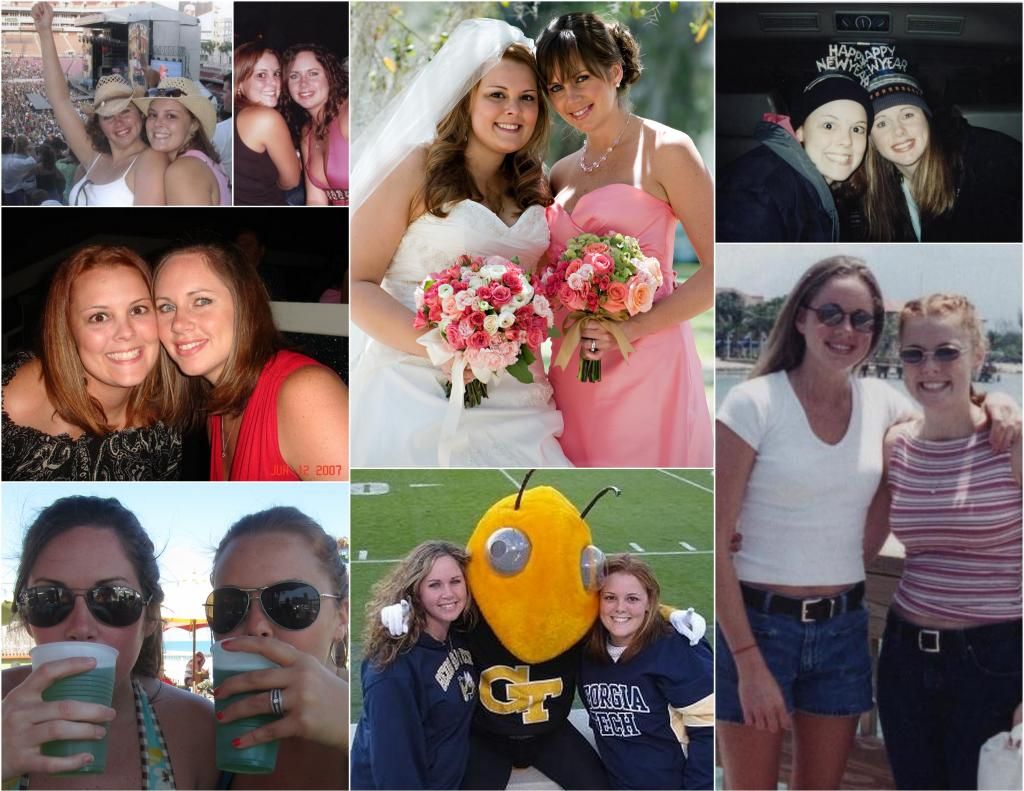 Mere - I hope you have a birthday that was as much fun as you are! Thank you for being in my life!!
Secondly, I thought I would go ahead and share these phone photos!
I had full intentions on keeping up with this month's photo a day challenge, but failed miserably...I only made it through the first week.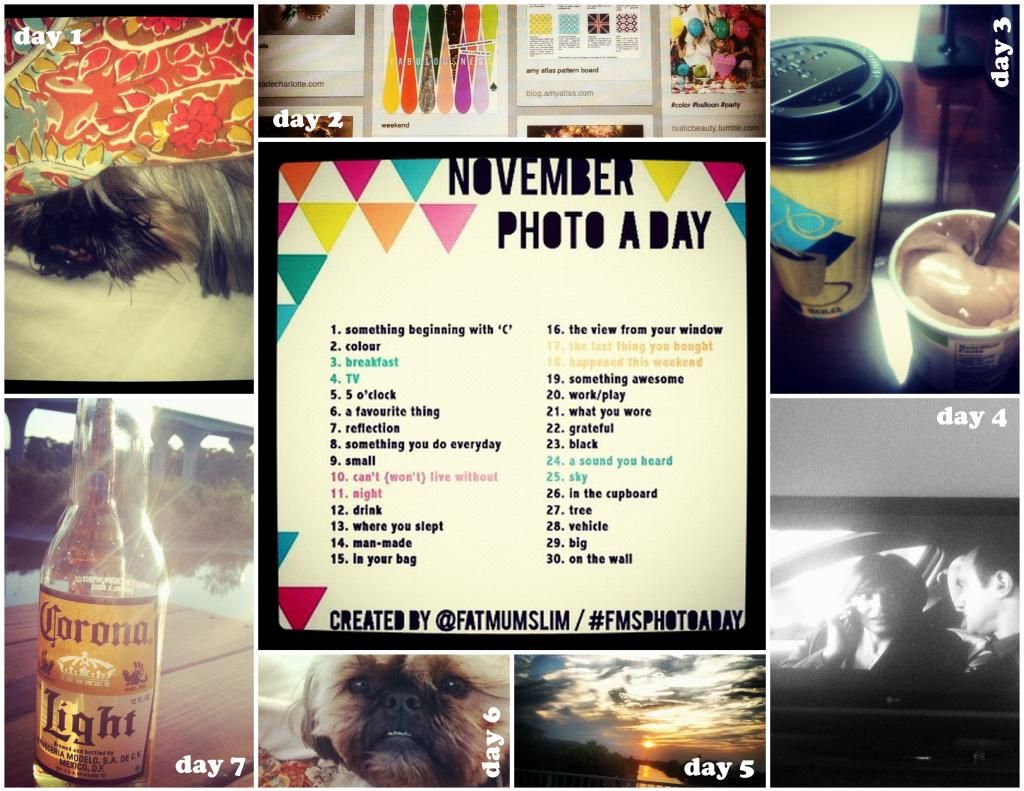 Lastly,
they say tonight is a big party night
. Be Safe.