A few weekends ago, I made the short 3 hour drive to Tallahassee, to spend some much needed time with friends and family!
Friday night my sister & I decided to opt out of our original plans to venture out on the town and instead decided to order dinner in and hang out at home.
Saturday was game day (literally, ESPN College Game Day was at FSU) so we headed out to tailgate...with the little one in tow.
We made a few stops by different tailgates & it was nice to see so many faces we hadn't seen in a while. It was also nice to spend some time outside in beautiful Tallahassee. I have said it before, but there really is nothing list game day in Tallahassee. GO NOLES! Just before kickoff, we left the stadium and stopped to watch part of the game at a restaurant with some friends.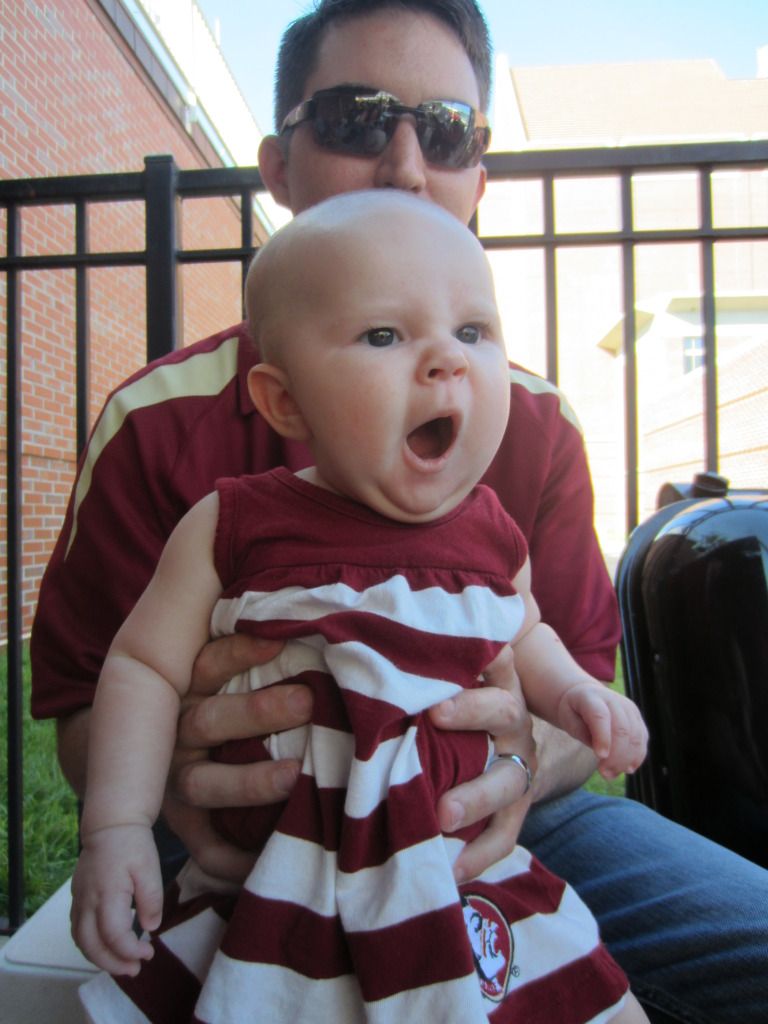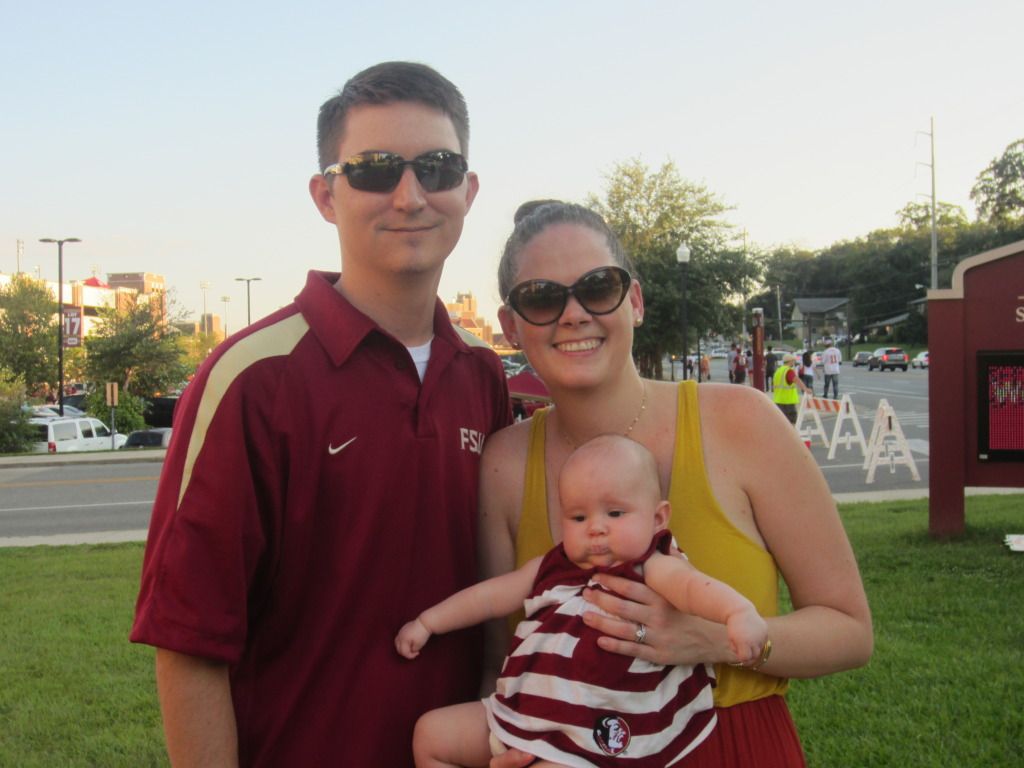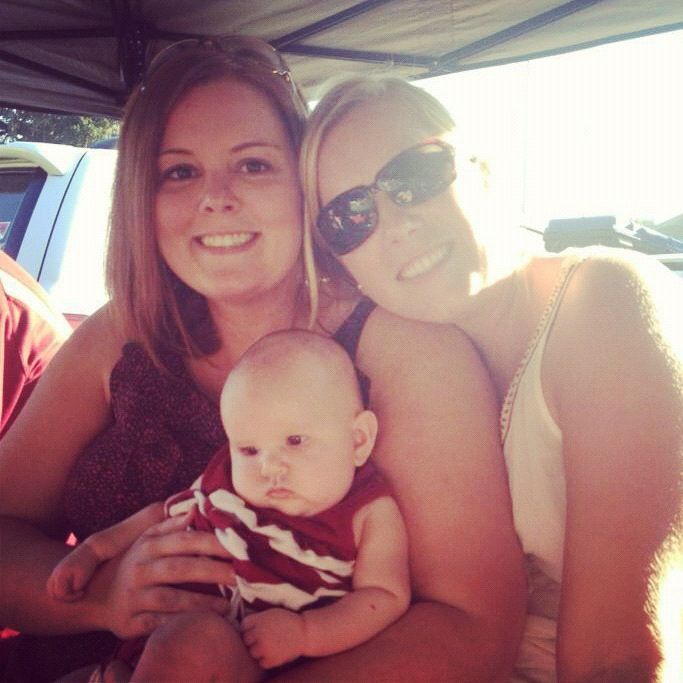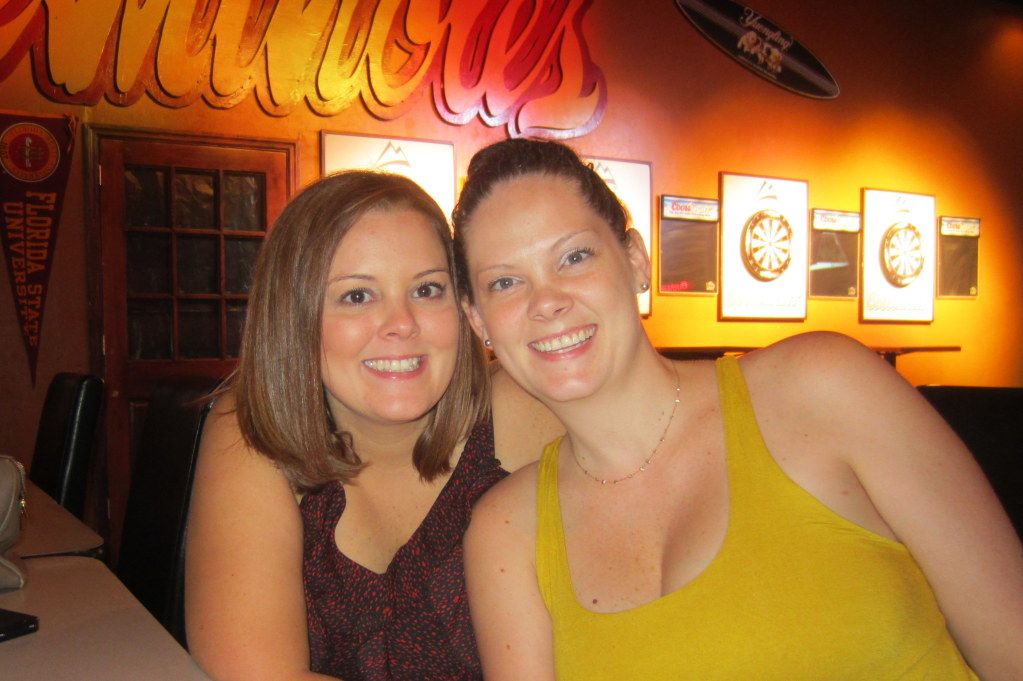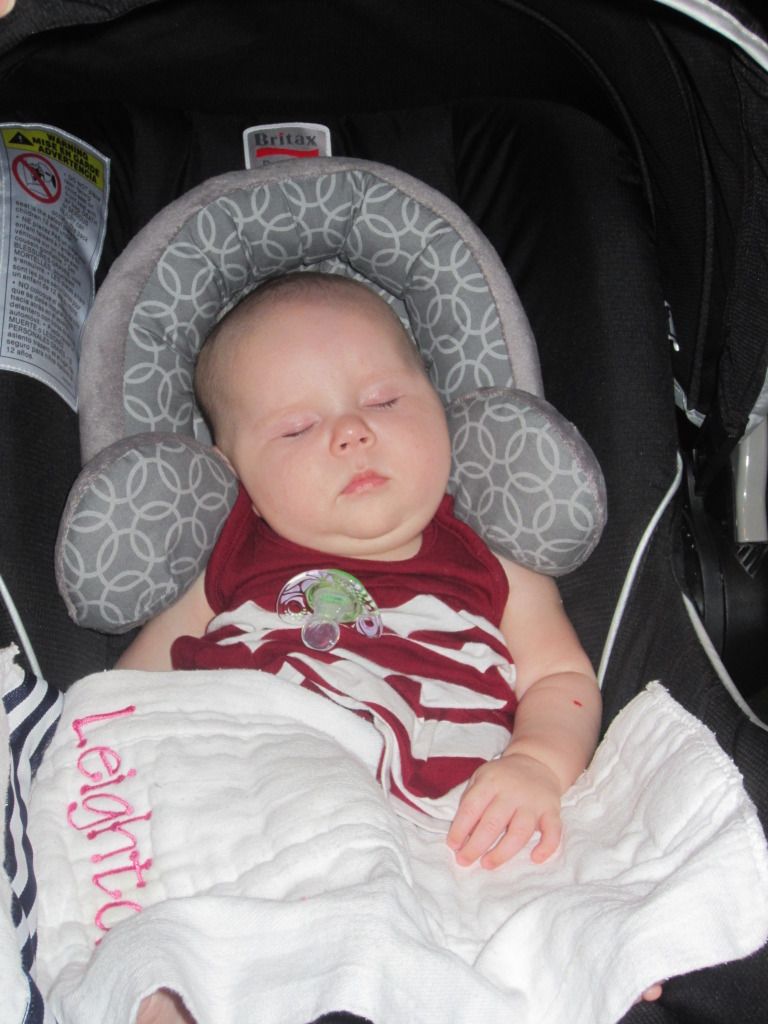 Sunday morning we the rest of the family for brunch. It was a nice morning & fun to see everyone.
The rest of the day, Sunday, we did a little shopping, made a starbuck stop & went to see a movie.
Monday was my last day in Tallahassee. I had lunch with a good friend & visited my old office, before saying my goodbyes and hitting the road.
I have to say, it was hard to leave this sweet face but was so nice to get back home. :)