Wow! Has it really been over a week since I paid a visit to Perfectly Unplanned?
Time seems to be flying by!
We've been busier than ever so let's catch up!
First, I can't let today go by without taking a minute to remember all those lost on September 11th. May we never forget.
God Bless America.
*****
We are officially out of our old apartment (finally!) and trying to get settled into our new place (slowly!)
Since the move our days are full of checking things off our new home "to do" list...carpet, closets & painting, watching football and celebrating anniversaries, birthdays & friend's weddings.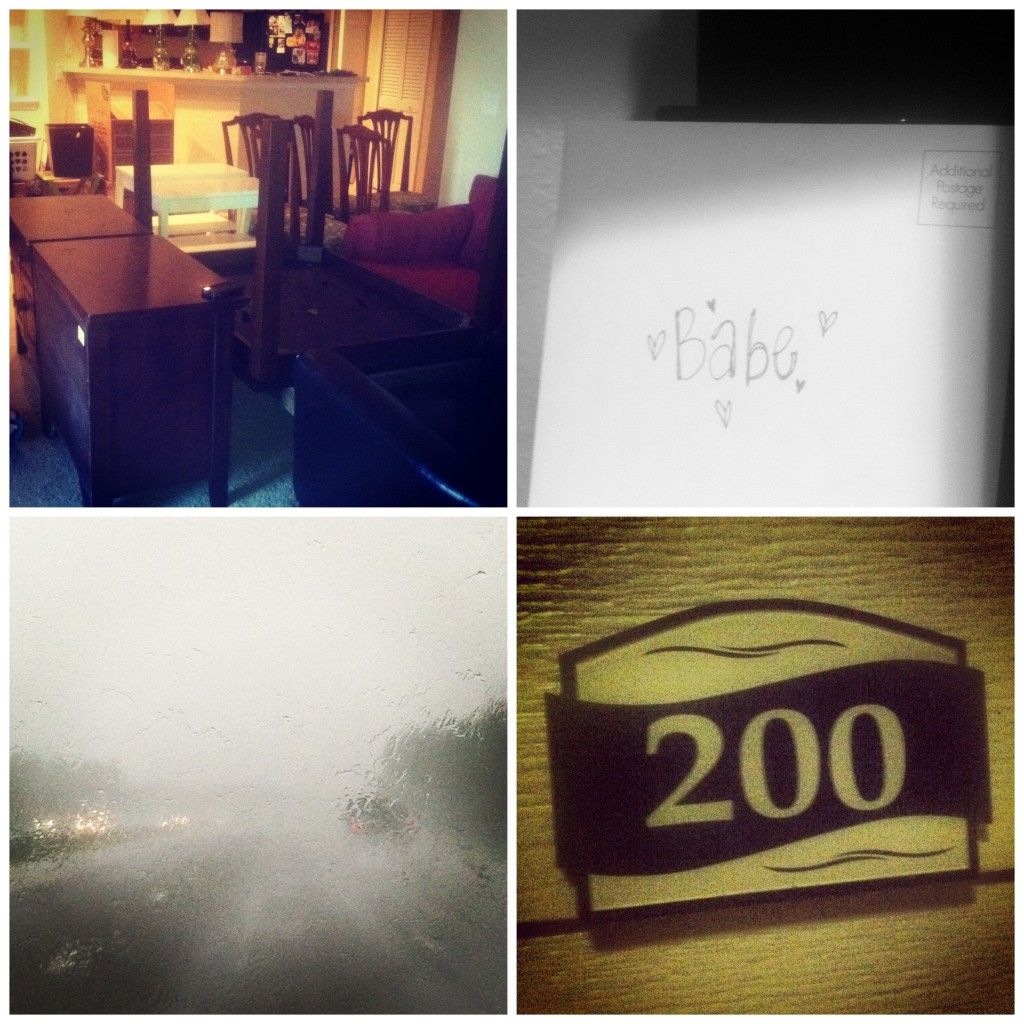 starting the moving process | celebrating 6 years together with a sweet love note for my hubby| rain rain rain | finally out of the old apartment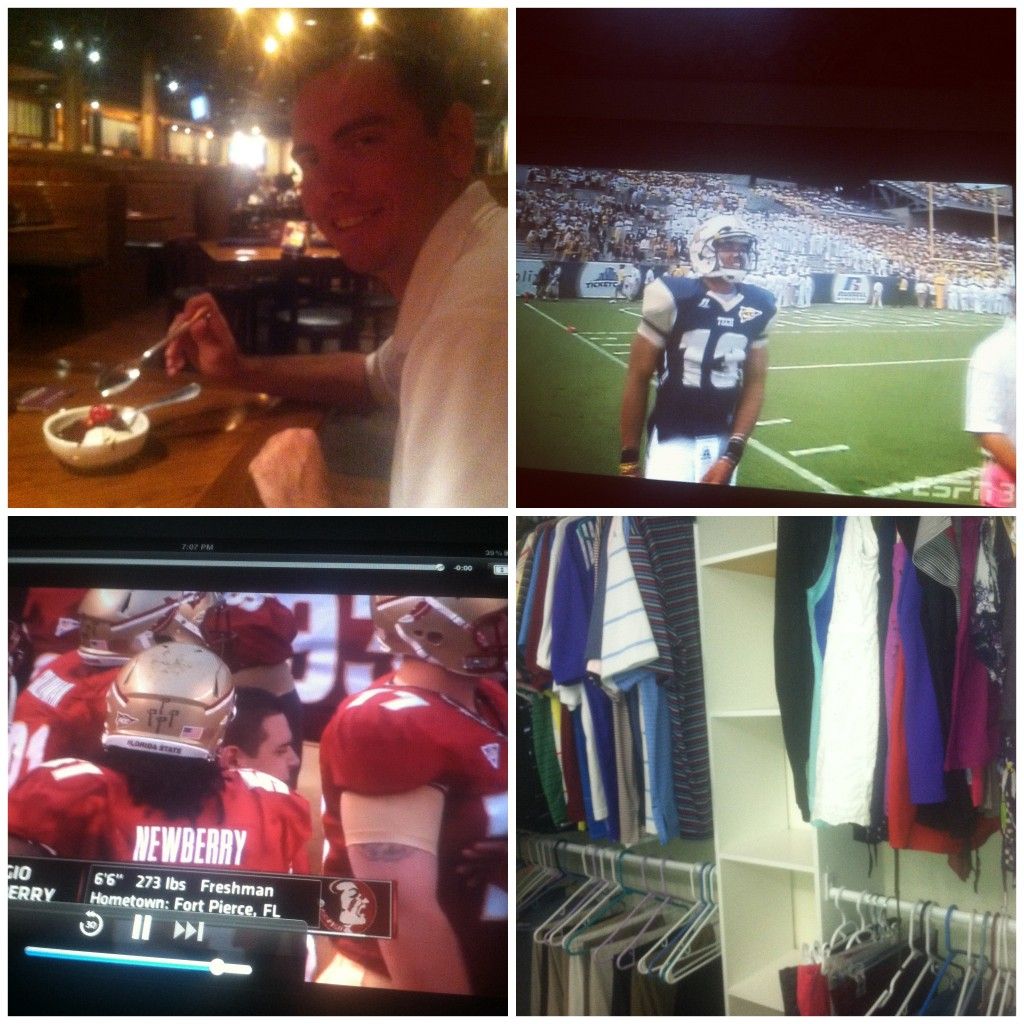 hubby turned 32 | football | more football | home projects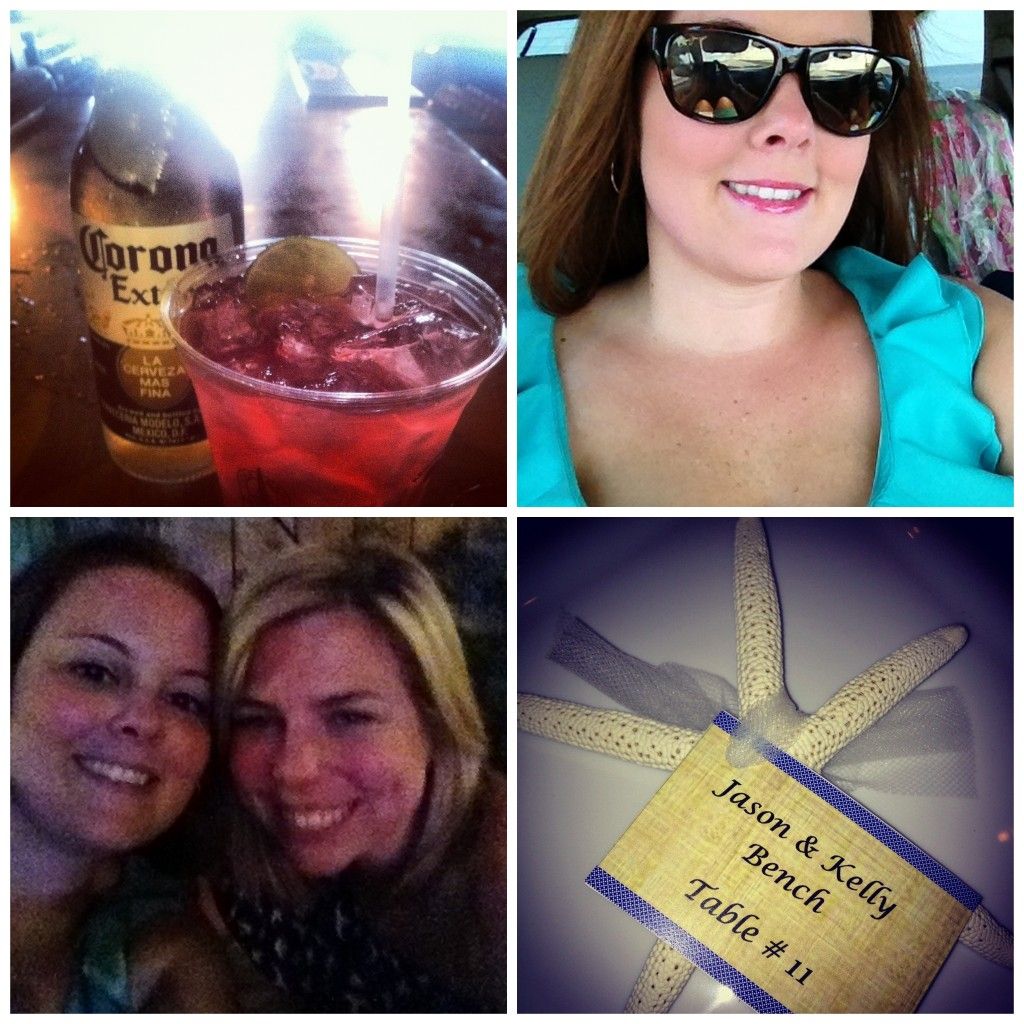 kicking off our short vacation the right way | on the way to brad & misty's wedding | post wedding fun with friends | cute place cards for a beach wedding
And there you have it.
A quick recap of what the heck we've been up to.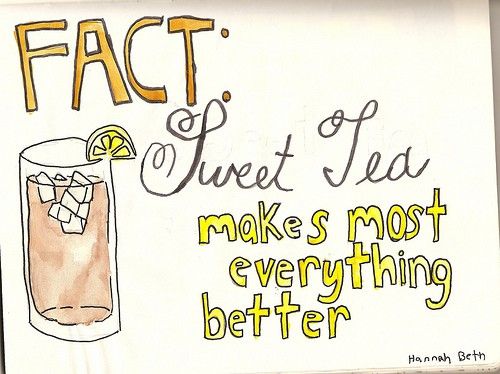 True.
Let's Connect!