Like most of you, we have been totally glued to the television since the Olympics started last week.
I have always loved the Olympics but this year have really enjoyed watching sports other than Women's Gymnastics, Volleyball and Swimming, although those three are my favorites.
The truth is, the Olymics are full of awesome moments & today I am sharing with you my personal list of best and worst Olympic moments, so far.
Who doesnt love seeing David Beckham?

How cute are these two? I love seeing them cheering on their country!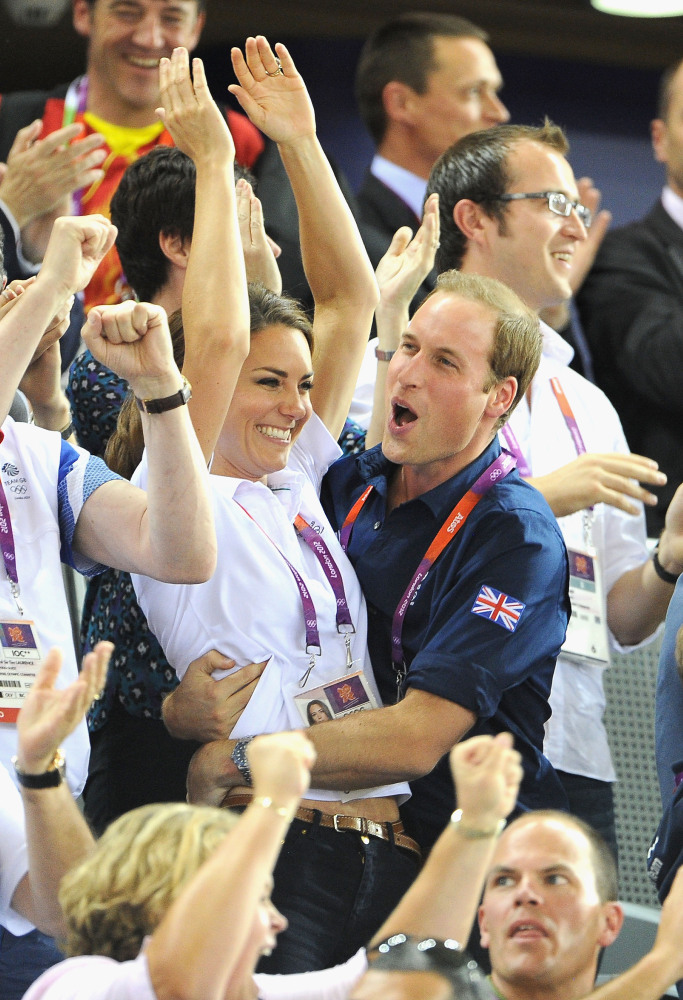 I heart Ryan Locte & his grill. Awesome.
I sooo love this girl and I think she is the cutest thing ever. Was so happy she won!
Misty May and Kerri Walsh are always so much fun to watch.
I think the Fab 5 are just that....FABulous!
Ok, so I'm actually happy for Michael Phelps and all of this medal winnings, but am I the only one that is so over him?
Aly Reisman's parents were hystarical but seriously, I just wanted them to breath and relax a little!
I thought the Opening Ceremonies were just plain weird.
I absolutely hated the USA's uniforms for the Opening Ceremonies.
I know everyone else will agree and I don't mean to "beat a dead hourse" but seeing Jordyn Wieber not make it to the finals was heartbreaking and so wrong. That stupid rule has got to be changed!!
Alright, what are your votes for best and worst moment, so far?