This weekend is going to be a fun one!
Not only is it a holiday weekend (Happy Labor Day!) but we are headed out of town!
For today's Friday Fancies, I am sharing some of my favorite looks for this weekend's activities!
Saturday we hit the road! We'll be spending a night in Tallahassee and are excited to have some time to hang with friends and family.
We are double excited because the noles kick off their season Saturday night.
Speaking of the Noles, how about some ridiculously cute dresses for football season?
Yes, please!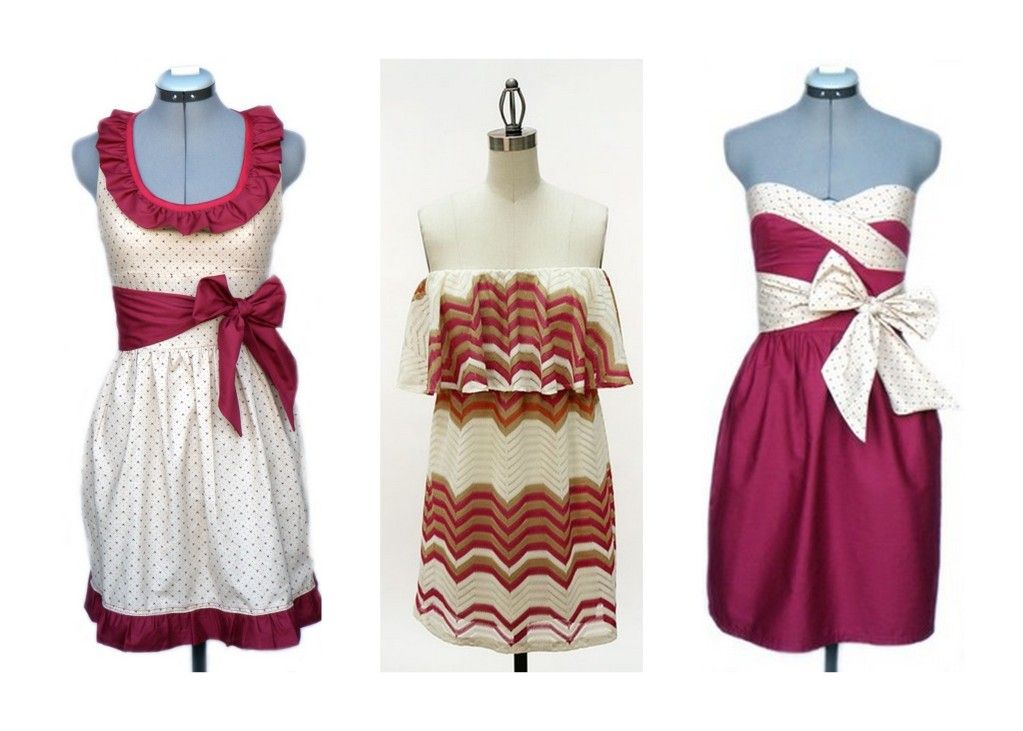 Sunday afternoon we hit the road again and head to St. George Island.
We have some friends getting married Sunday night and we can't wait to get dressed up and celebrate!
How about a few cute dresses that would be perfect for a causal wedding?
Yes, please!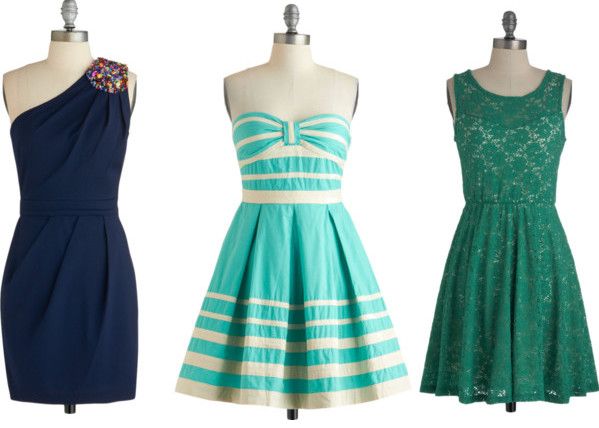 I hope you all have a wonderful, SAFE and fun Labor Day!
Cheers!